WINTER IN YOUR CONDO FOR THE PERFECT STAYCATION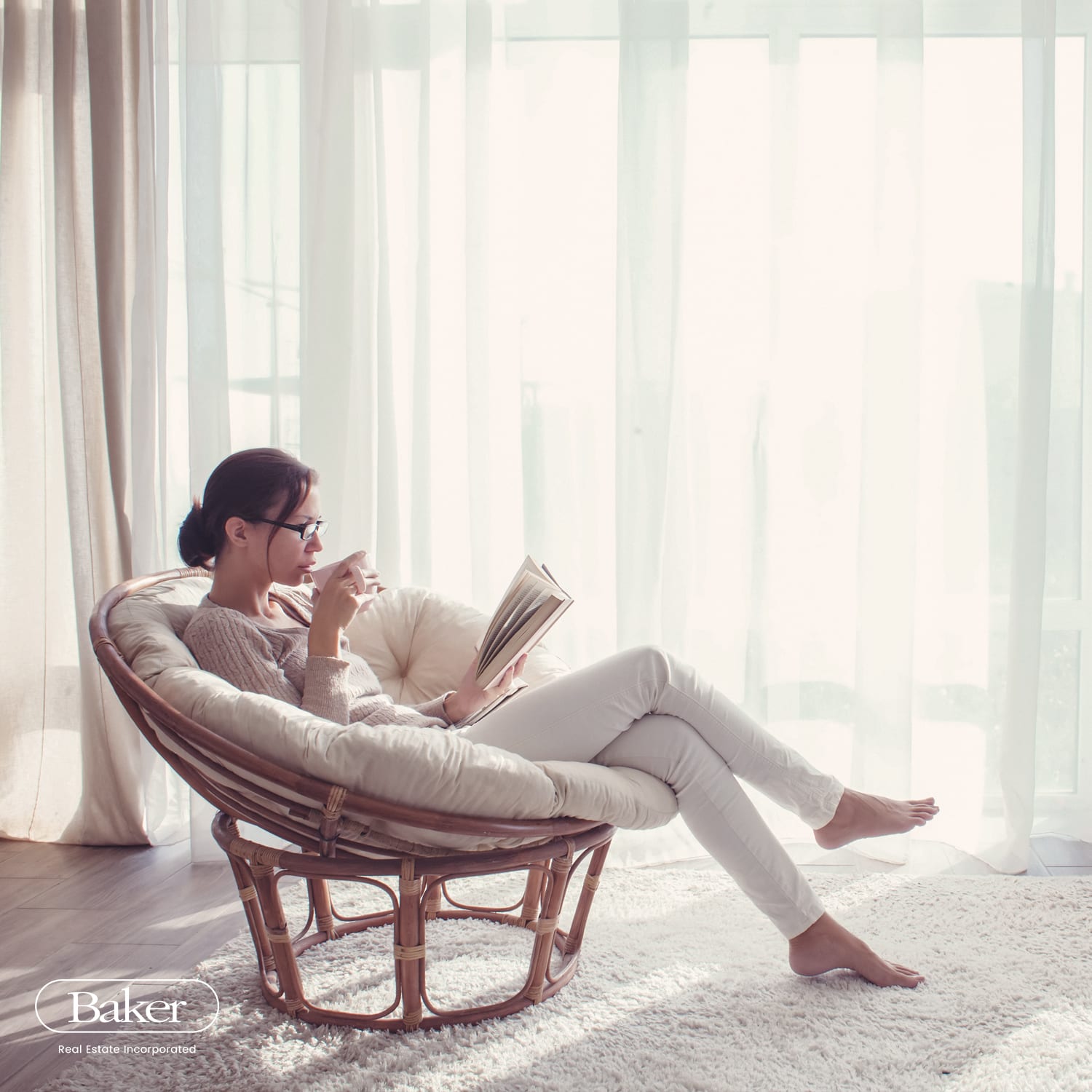 There are many lifestyle advantages to living in a condominium. One of them is having wonderful amenities geared to recreation, entertaining, exercise and relaxation right in the building. The result is four-season, resort-style living without having to get in the car and drive to a gym or board a plane to points south. Of course, the pandemic has thrown a monkey wrench into traveling and using communal amenities – but once we return to a "new normal," wintering in your condo will take its place again as a warm alternative to travel. And with the COVID vaccine about to be introduced, that new normal may not be far off.
In the meantime, condominium residents have been following pandemic procedures with mask-wearing and social distancing. Once these precautions are no longer necessary, the complete use of amenities will return. I cannot say enough about how condominium amenities have evolved over the decades. Nowadays, these spaces are bright and beautiful, with décor and appointments that reflect the character of each building. They are extensions of residents' living spaces.
Remember, a condo suite is an inviting cocoon that says "welcome home" without having to shovel the driveway to get into it!