PANDEMIC POSES OPPORTUNITIES FOR CANADIAN BUYERS AND INVESTORS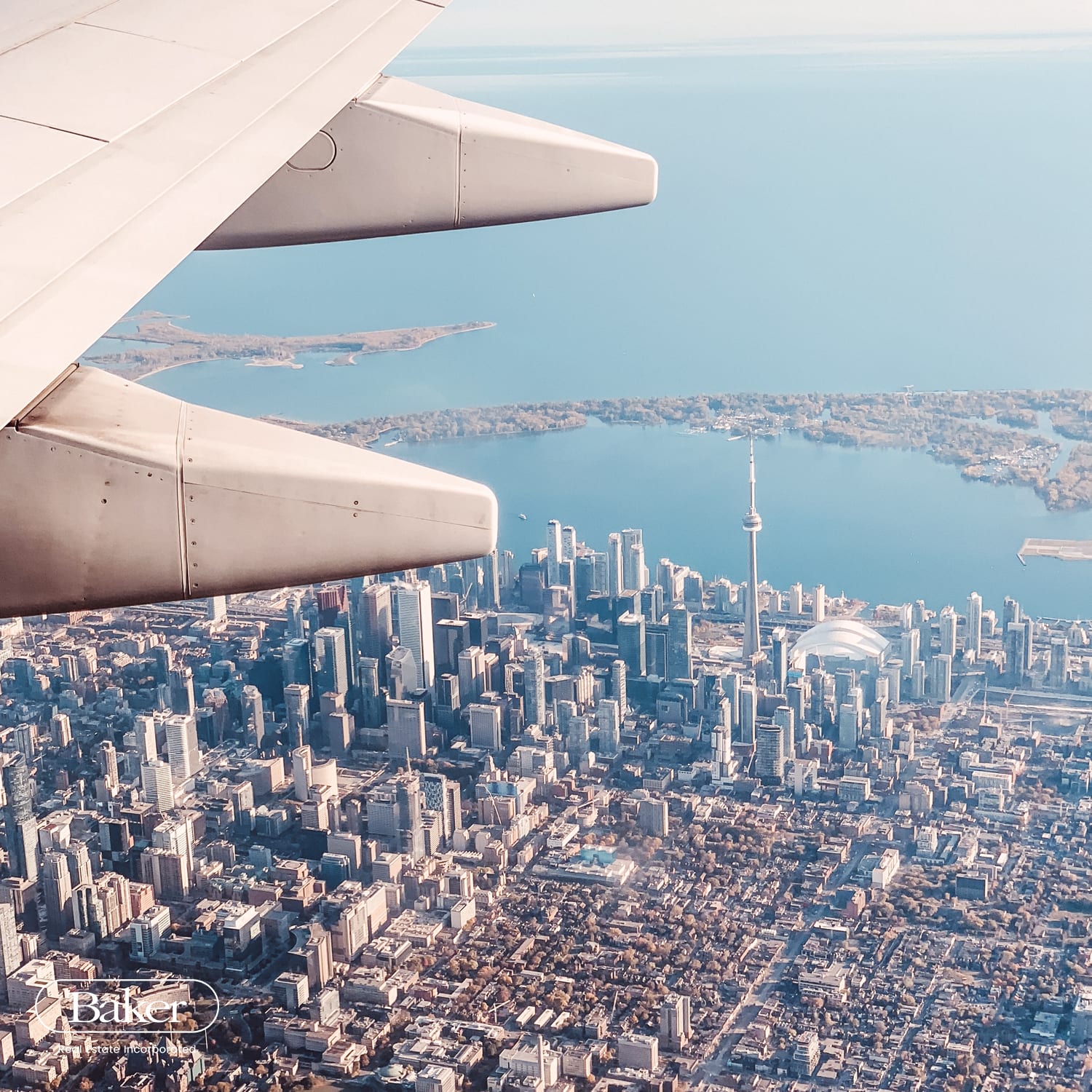 On the Mansion Global international luxury real estate listings website, (https://mansion.global/2WaDLuF), I read an interesting article about the luxury real estate market in Canada. The article focuses on the fact that once the pandemic is behind us – and with a vaccine on the ground, that may be soon – foreign investors who have been waiting for international travel to open up again will flood the market. Our low mortgage interest rates and reputation for being a great place to park investment income are creating a pent-up demand for luxury properties.
I believe this is the case for all real estate, and once international travel resumes to a pre-COVID pace, everything from compact condominiums to luxurious mansions will be snapped up again by people from other countries – including the United States. Canada is already known for handling the pandemic responsibly, which enhances the trust we have earned over the decades.
In the meantime, Canadian investors and end-users are purchasing properties to take advantage of our low interest rates. They realize that in the new year, there may be much stiffer competition as foreign buyers return en masse. 
To say that the pandemic has brought challenges over the past few months is an understatement – but it has also introduced new opportunities for savvy buyers who think ahead.