ONTARIO'S NEW RESIDENTIAL CONDOMINIUM BUYERS' GUIDE ANOTHER VALUABLE TOOL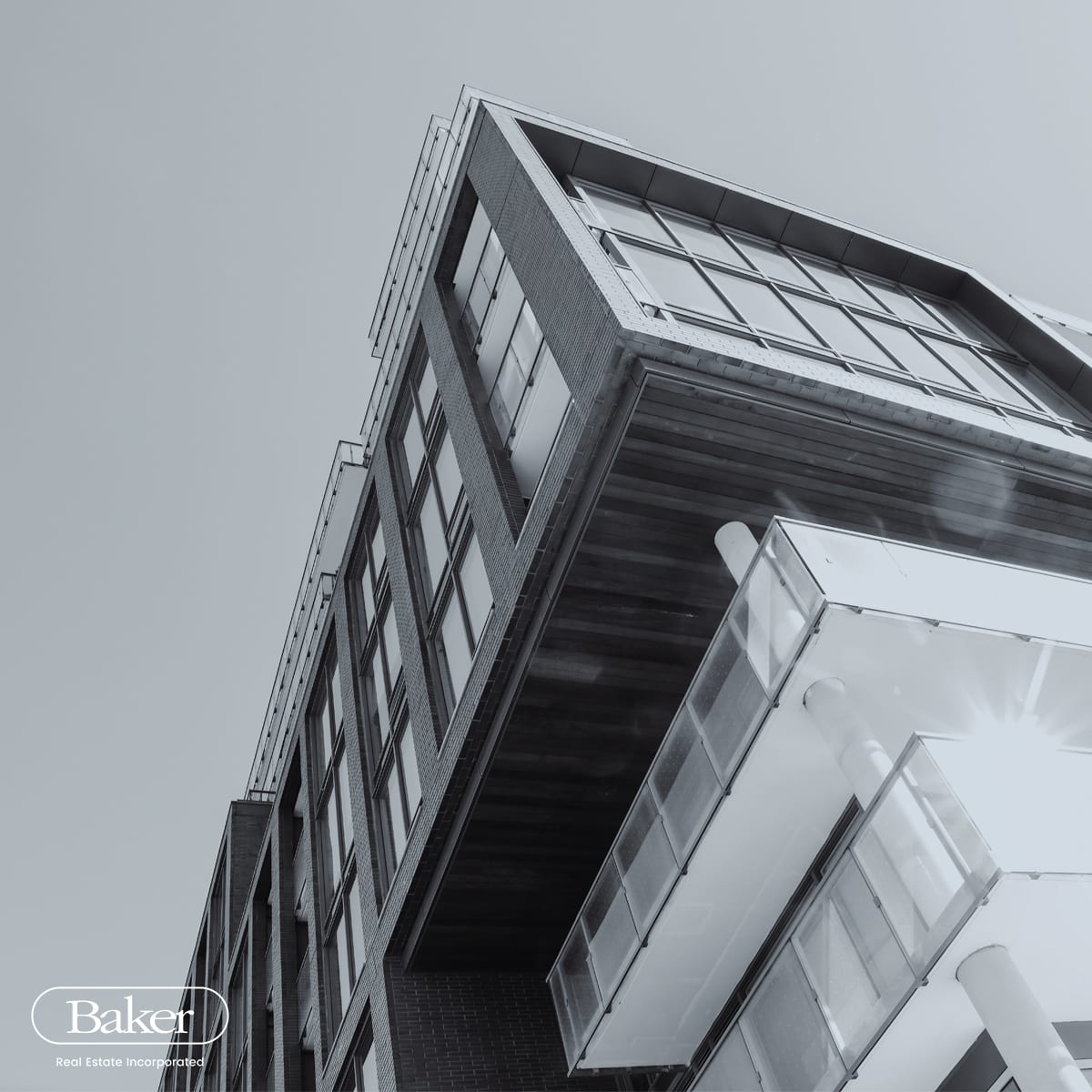 Condominium buyers have numerous tools to help them zero in on the best choice for them. Now, new/pre-construction condo-buyers in Ontario have a new resource to help them make the most of their purchase. The Condo Authority of Ontario recently collaborated with the Ministry of Government and Consumer Services to publish "Ontario's Residential Condominium Buyers' Guide" (https://bit.ly/3s4DHLF). As of January 1, this informative guide to buying a pre-construction or new condo suite in this province is being provided to purchasers at all our clients' sites at the time of the Agreement of Purchase and Sale. 
The new guide reflects changes to Ontario's Condominium Act and promotes transparency regarding condo ownership and the condominium purchase process. The guide was written after consultations with stakeholders in the condo sector to be used through the life of the condo ownership. Among the many topics covered are the moving-in process, what it is like to live in a condo and how owners can resolve issues if and when they arise. In fact, the guide may be of interest to those who already own condo suites.
Another tool that has been useful for years is CMHC's "Condominium Buyer's Guide" (https://bit.ly/3rYCfuB) to purchasing a condo in Canada. I say if you are looking at buying a condominium, especially if is your first condo purchase, you should pull out all the stops and use whatever resources are available. The new Ontario guide is a wonderful addition.