REMITLY RANKS CANADA THE #1 MOST DESIRABLE PLACE TO LIVE IN THE WORLD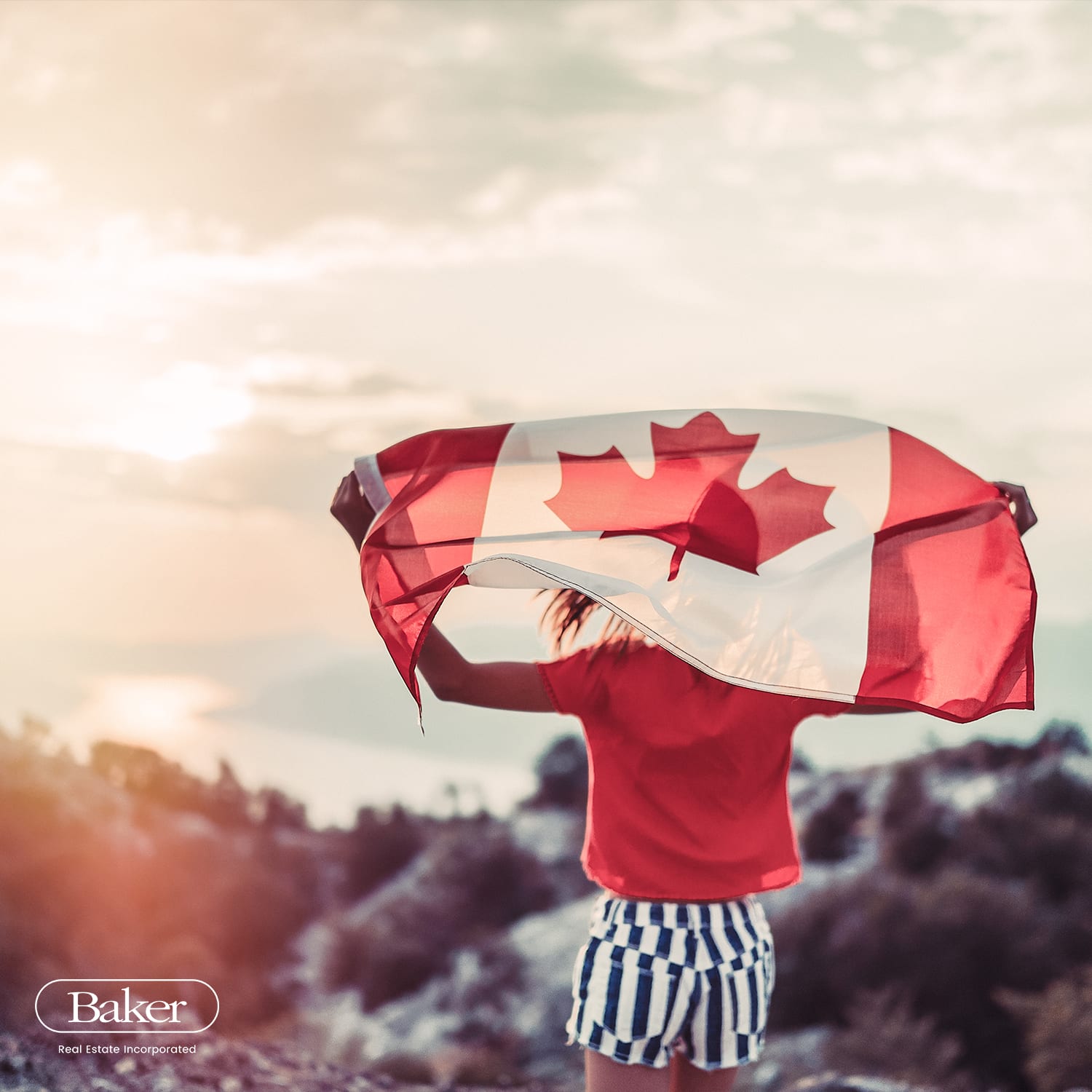 Every year, accolades role in for Canada from the international community. In November, the financial service provider Remitly compiled Google search data to determine where people across the globe want to relocate to the most (https://bit.ly/2VrfHmZ). Canada ranked #1 out of 30 countries. Japan placed second and Spain third.
The strange events of 2020, including the pandemic, spurred the Remitly team to look at Google searches for items such as 'how to move abroad.' You might think the #1 destination would be tropical with sunny skies and warm, sandy beaches, but despite our winters, we topped the list. Earlier this year, the Deep Knowledge Group ranked Canada one of the safest countries in the world – and when you think about the political situations around the globe, relative safety has a lot to do with our appeal.
We are fortunate to live in this great country, where we enjoy excellent health care, educational facilities and an all-around high quality of life. And when it comes to immigration, a large percentage of newcomers choose Toronto and the Greater Toronto Area as their residential destinations. Considering the popularity of apartment-style living around the world, condos are sure to be in demand by newcomers for many years to come.