COVID VACCINE SET TO CHANGE THE COURSE OF REAL ESTATE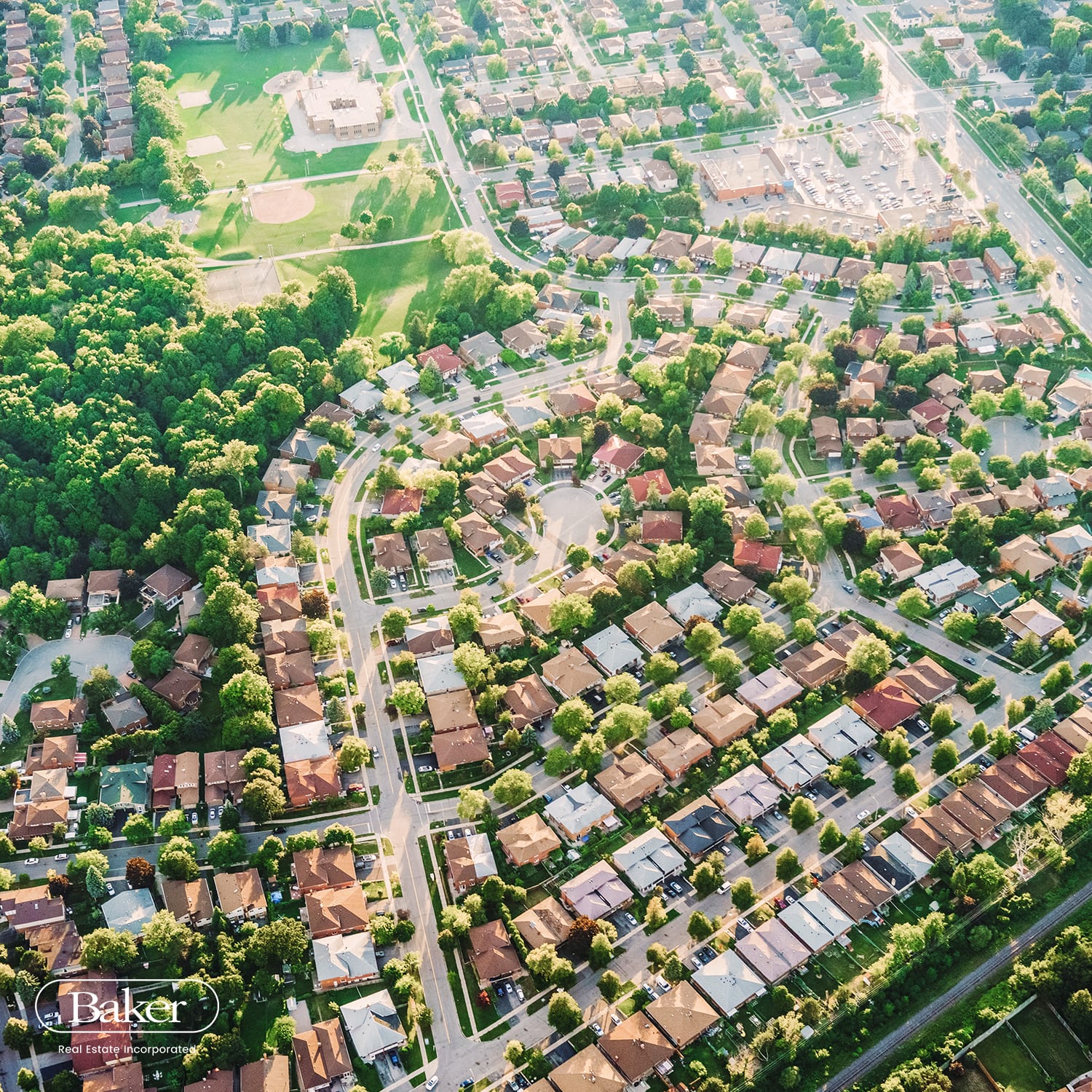 What a year 2020 has been! Stressful, yes, but surprisingly positive when it comes to new home real estate in the GTA and beyond. At the end of October, Altus Group's statistics showed that overall sales were pretty much even with the 10-year average. During the fall, we saw numerous launches of new condominiums, and things are heating up for 2021. And with the COVID vaccine being implemented, we anticipate a renewed interest in buying new home real estate, including condominiums.
It will take several months to roll out the vaccine to the full extent, but its existence is affecting how people view purchasing real estate in the new year. The biggest issue is whether to buy in an urban or suburban area. With so many people working from home during the pandemic, the demand for low-rise in the suburbs increased. Now that people will likely be commuting to offices again, the appeal of condominiums in the city is returning.
Consider, too, the fact that once immigration opens up again, condominiums will take centre stage, as most immigrants are used to, and expect, apartment-style living. Many will want to buy or rent condos in Toronto. We will likely see a reverse exodus from the 905 areas, as prices in Toronto have eased somewhat. It is all about affordability and convenience, and condominiums will always have that advantage.