SEPTEMBER 2020 ANOTHER GREAT MONTH FOR NEW CONDO SALES IN THE GTA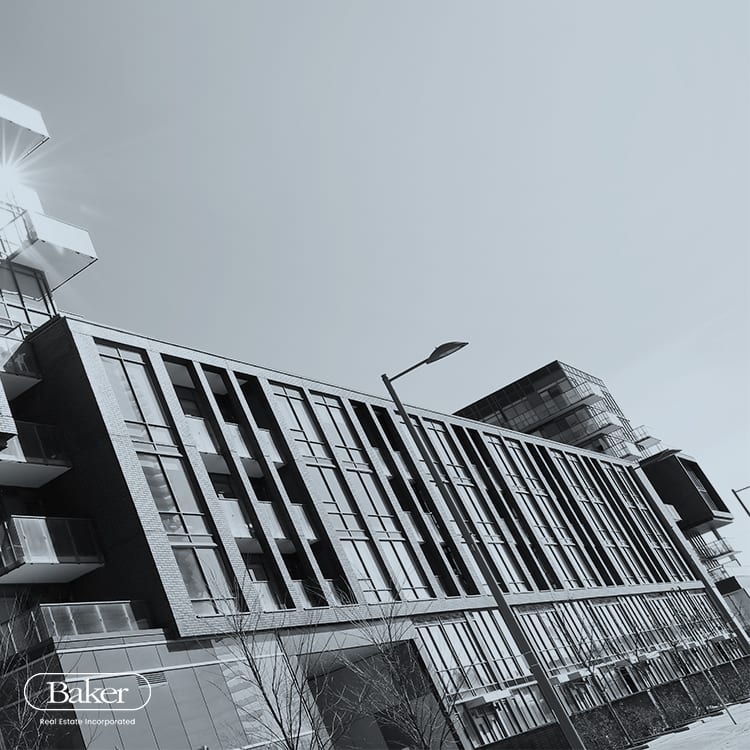 The September GTA statistics are in from Altus Group, and new condominium sales were up 15 per cent from last September, as well as 33 per cent above the 10-year average. In addition, the benchmark price for new condos was $1,016,550, up 20.9 per cent over the previous 12 months. New single-detached home sales also showed the strongest September since 2003. And on top of that, we had the strongest third quarter in our history for new construction condos!
The notion that demand exceeds supply in the GTA is a given. In addition, increasing numbers of buyers are realizing the wisdom of purchasing new – especially while mortgage interest rates are incredibly low. Buying new means receiving the latest in advancements set out by Ontario Building Code, as well as being able to select the colours and finishes that reflect your personality and needs. Purchase early in the selling cycle, and you have more time to save toward your down payment. Many, if not most, purchasers earn equity before they even move in, or in the case of investors, rent out their suites.
Recent changes to focus more on the housing market by the Ontario government will likely help, but it is paramount that municipalities put them in place as soon as possible. This robust market suggests an even stronger 2021! To read more about the September statistics, visit https://bildgta.ca/news/newsreleases/GTA-new-home-market-busy-in-September.