GOVERNMENT OF CANADA 2021-2023 IMMIGRATION PLAN MEANS EVEN MORE DEMAND FOR HOMES ON THE HORIZON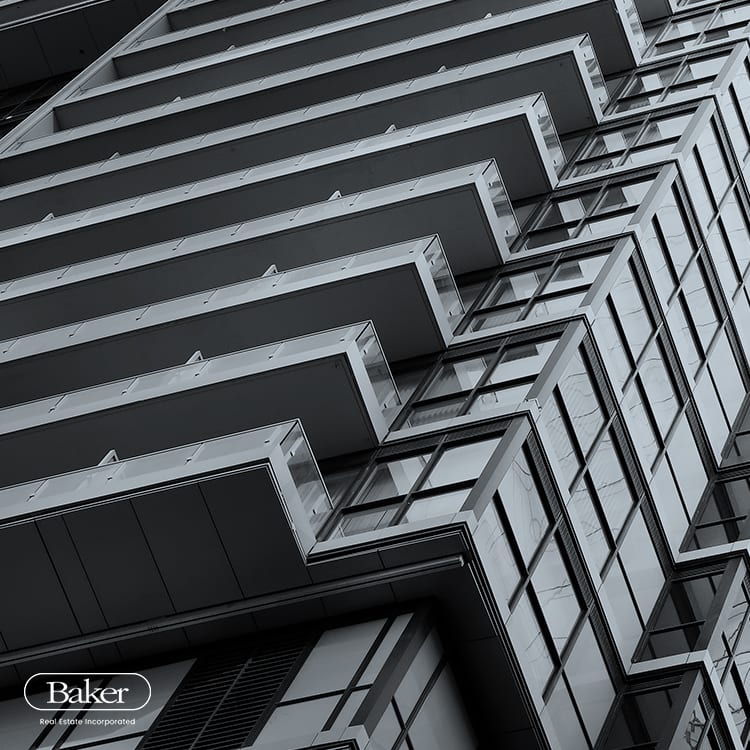 On October 30, the Government of Canada tabled the 2021-2023 Immigration Levels Plan, which would welcome 401,000 new permanent residents in 2021; 411,000 in 2022; and 421,000 in 2023 (https://bit.ly/3enqeZ3). The plan is designed to support our country's economic recovery from COVID-19, fuel future growth, create jobs for middle-class Canadians and serve to fill critical labour market gaps – helping to keep Canada competitive on the world stage. As a result, we will experience an increased demand for accommodations across the country, and especially in Toronto and the Greater Toronto Area, where large percentages of immigrants choose to live.
And why not? We enjoy a high standard of living that is the envy of people around the globe. Many of the new residents will want to purchase and/or rent condominiums, as they are accustomed to living in, and raising their families in, high-rise apartments. In addition, across Toronto and the GTA, condos represent the most attainable price points in the new home market, whether for end-users or investors.
Immigration, Refugees and Citizenship Canada has been accepting and processing applications throughout the pandemic, but of course, travel restrictions led to a shortfall of new residents. Once these people can travel, we will welcome them in true Canadian style – and the new condo real estate industry will be ready!