IN 2020, REAL ESTATE PROVES IT IS RECESSION RESISTANT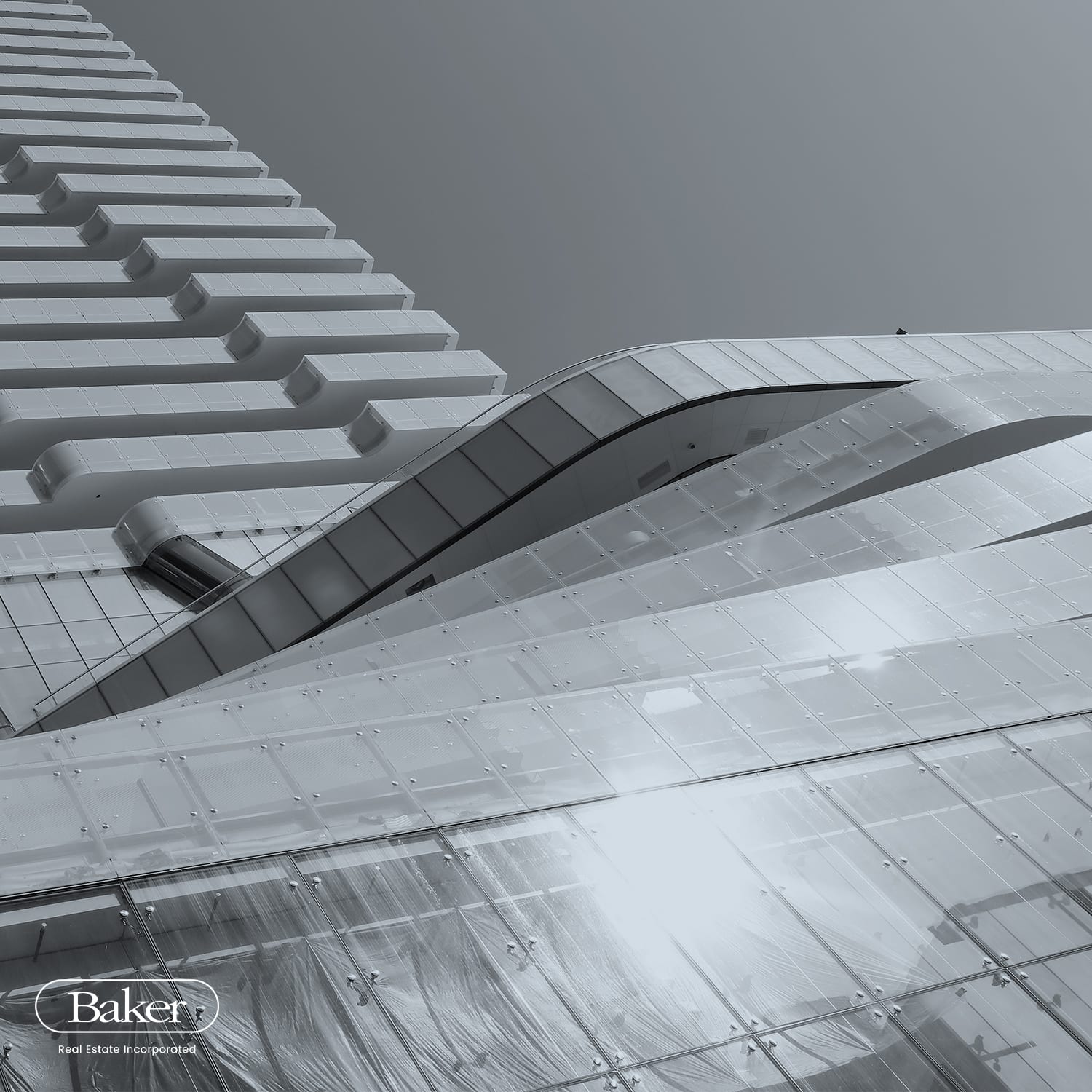 If there was ever an example of real estate being a cyclical industry, 2020 is it! This year is a great example of how resilient our industry is. As usual, even though we are recovering beautifully from the sales slowdown ushered in by COVID-19 earlier this year, the naysayers are out in full force. They predict a market meltdown and the demise of the dream of homeownership for young people because prices continue to be on the rise. This is not the case.
We see first-time buyers every day in the new condominium marketplace. They have always had to struggle, but they can take advantage of help from the government, such as the ability to use some of their RRSPs. Many receive financial help from parents and other family members. They also value the ability to earn equity over the years, so they may start out in a financially attainable studio suite and move up later. First-time buyers may also team up and co-purchase with family or in a newer trend, with friends. Regardless of how they manage it, they contribute to our economy as a whole. According to BILD, every year, the building, development and professional renovation industry creates hundreds of thousands of jobs and contributes billions of dollars to the local, provincial and national economy. (https://bildgta.ca/ourindustry/economicimpact)
Real estate is an excellent lifestyle investment. The same holds true for investors who realize the value of real estate over the long run. It remains a solid addition to any financial portfolio with the promise of substantial returns-on-investment. Immigrants come to Toronto and the Greater Toronto Area from all over the world to realize the dream of homeownership. People buy their first homes, often new condominiums, every day. We are not in a frenzied bust. It is still attainable for far more buyers than the doom-and-gloomers would have you believe.