AUGUST STATISTICS REFLECT PENT-UP DEMAND FOR NEW CONDOS!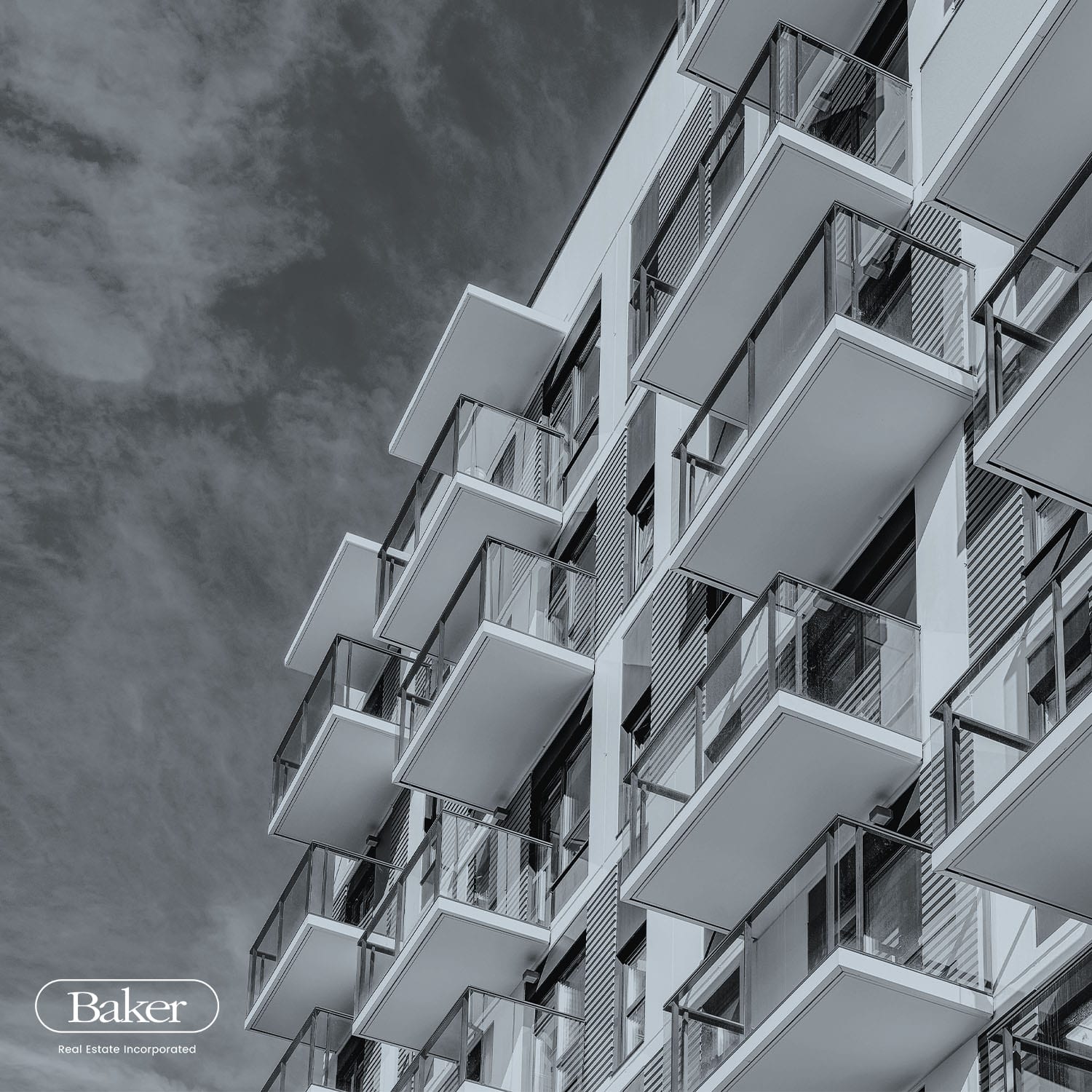 We now have the Altus Group statistics for August for new home sales in the Greater Toronto Area, and – wait for it – new home and condo sales were up 217 per cent from August 2019! That was 119 per cent over the 10-year average. Breaking that out into sales of condominiums alone, they were up 355 per cent over last August, and 106 per cent above the 10-year average.
It is obvious that many of the people who postponed buying during the height of the pandemic felt comfortable doing so. They were also able to take advantage of the technology real estate professionals have put in place for making shopping and purchasing possible without in-person meetings. This trend made for a robust August for resale homes as well, with sales reaching a record high for the month – up by 40.3 per cent over August 2019. Consumer confidence is experiencing momentum overall after the COVID-19 slowdown.
To top it all off, the benchmark price for new condos in August was $972,859, up 15.7 per cent over the previous 12 months. If there was ever a time to get into the new condo market, whether you are an end-user or investor, it is NOW, while mortgage interest rates are incredibly low!