SHOP FOR A BUILDER AS WELL AS A CONDO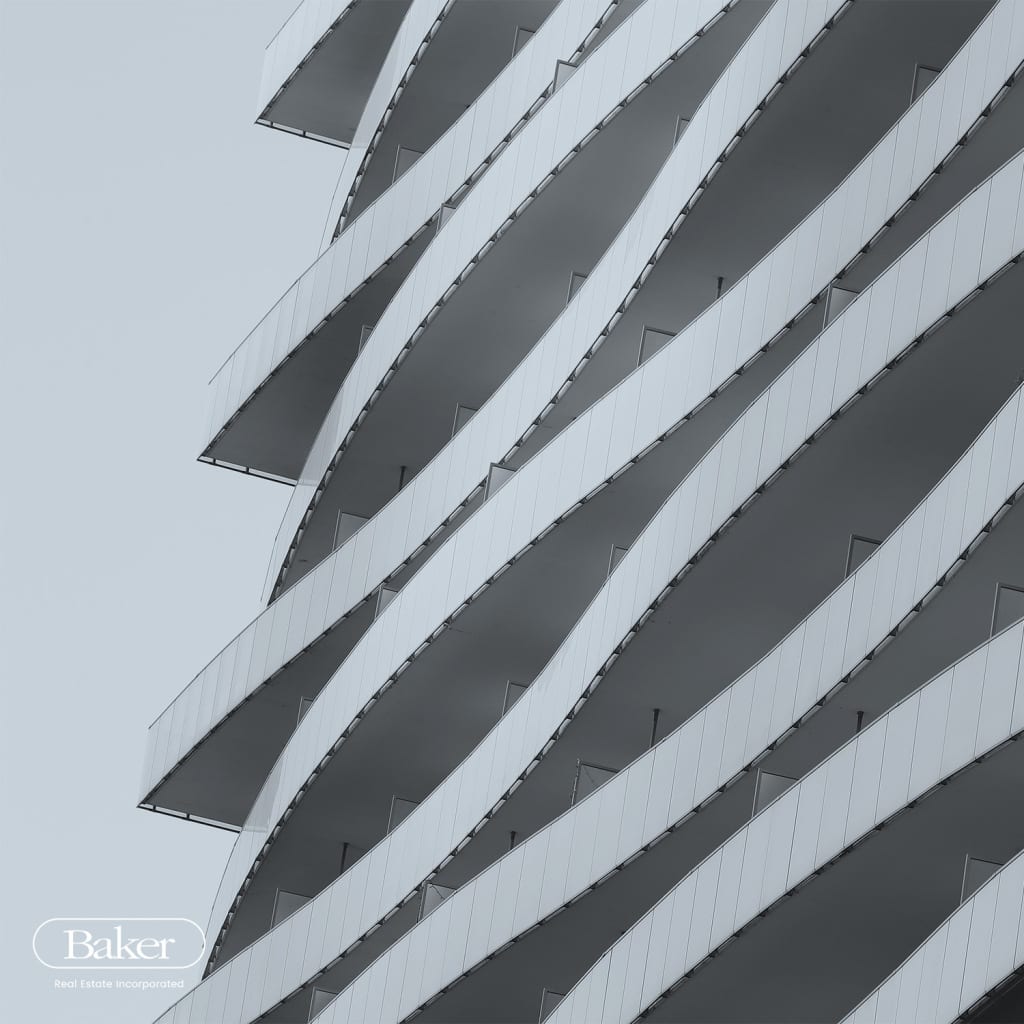 Anyone shopping for a new condo in Toronto or the Greater Toronto Area is on an exciting journey. We have some of the finest choices and variety here in Southern Ontario. As you look around, you have your must-haves in mind, such as location and price – but remember to include builder/developer reputation among your criteria. You want a trustworthy company that will be with you for years to come.
Visit builders' websites, read their brochures and see what is posted on the walls in sales offices once they are open again. Talk to sales representatives about the companies' experience and track record for service. You can also visit BILDGTA.CA (https://bit.ly/3cKmYoV) to find out if the builder is a member of this Toronto and GTA association.
Of course, good old word of mouth is also a powerful tool. Ask around about the builder to discover how purchasers were treated and whether they were happy with the finished product. You can also drive or walk by condominiums these builders have completed to see for yourself how they look, whether they are architecturally harmonious with their surroundings and are nicely landscaped.
A condominium is probably one of the biggest purchases you will make in your lifetime, so you want a builder that will provide you with excellent service before, during and after your move-in date.