WHAT WILL CONDO OWNERS EXPECT POST-PANDEMIC?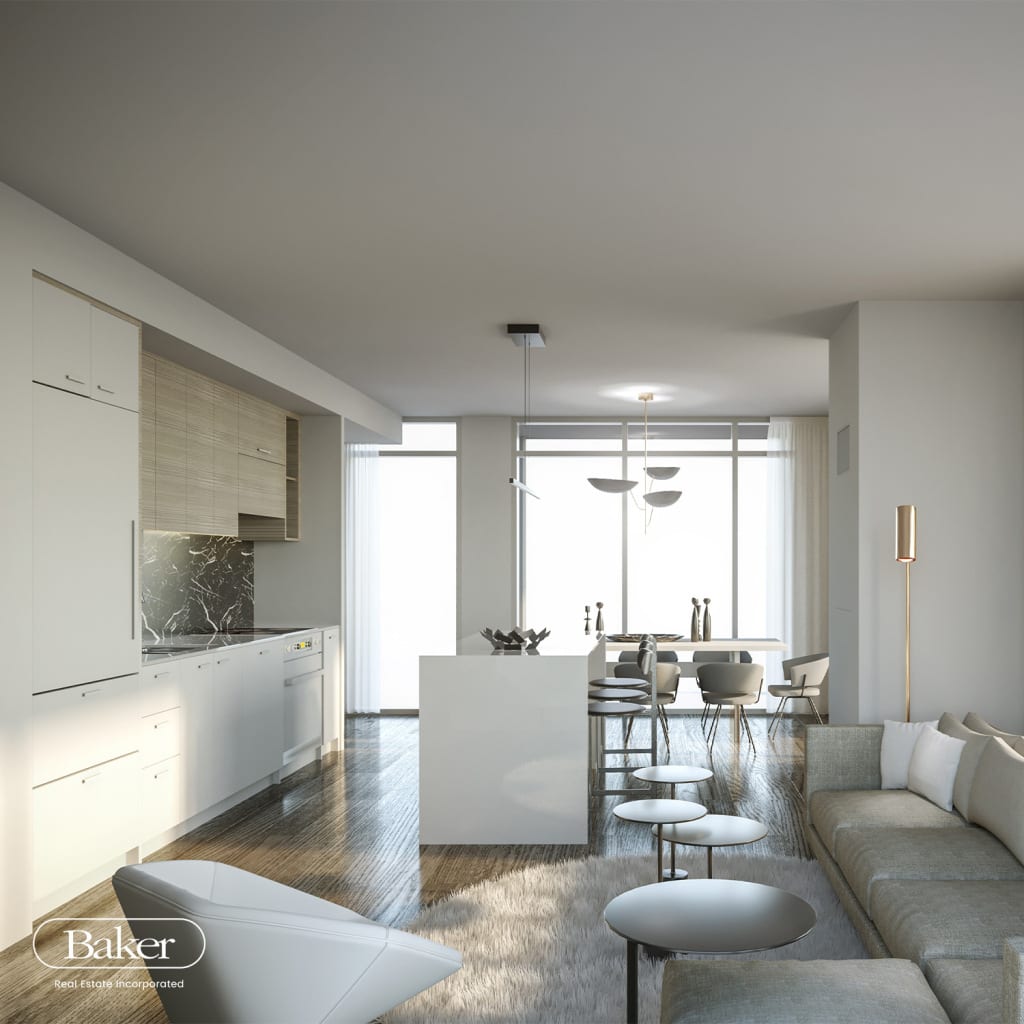 In our recent webinar (https://youtu.be/TqLtq5P_8VA) featuring Mansoor Kazerouni, the Global Director, Buildings for IBI Group and for IBI Living+, he addressed the topic of how condominium design might change once the pandemic is behind us. Now that people's lifestyles have changed, there are some new practices Mr. Kazerouni says will "stick" and endure long after the pandemic is over. One example is the entry foyer or lobby, which will play an important role as the intermediary area between public and private space. Bed/ bath parity become a priority, as residents will be less willing to share these private spaces.
Flexibility is key to practicality when it comes to condo design. Simply making suites larger is not enough; innovative additions such as sliding partitions and Murphy beds can allow for the adaptability of space. The current work-from-home requirements will likely set a new precedent, so dens will serve as home offices. They can also be used as isolation spaces for future health issues. Amenities will also be geared to working from home, with acoustic and space features for office use.
And let's talk kitchens. With the pandemic spawning a trend of more cooking at home, people are buying and storing additional food. This calls for more storage and pantry space in the future in addition to existing lockers. People will want larger kitchen appliances, and maybe even space for standalone freezers. Throughout the suites, new finishes and self-cleaning materials that make hygiene paramount will be in demand. Hardwood, vinyl and stone flooring, which are already popular, will be even more, replacing carpeting, which is difficult to keep clean and sanitized. Balconies will become new social spaces to connect residents with the outdoors and could be used as outdoor rooms in the nice weather. Outdoor amenities in general will need to provide social interaction, but with greater flexibility for use and distance. As for indoor amenities, pools and other gathering spots will require greater purification, cleanliness and monitoring.
The great news is that condominium developers continually keep up with changing purchaser needs. Look forward to a new generation of new condos on the horizon!
WHAT WILL CONDO OWNERS EXPECT POST-PANDEMIC?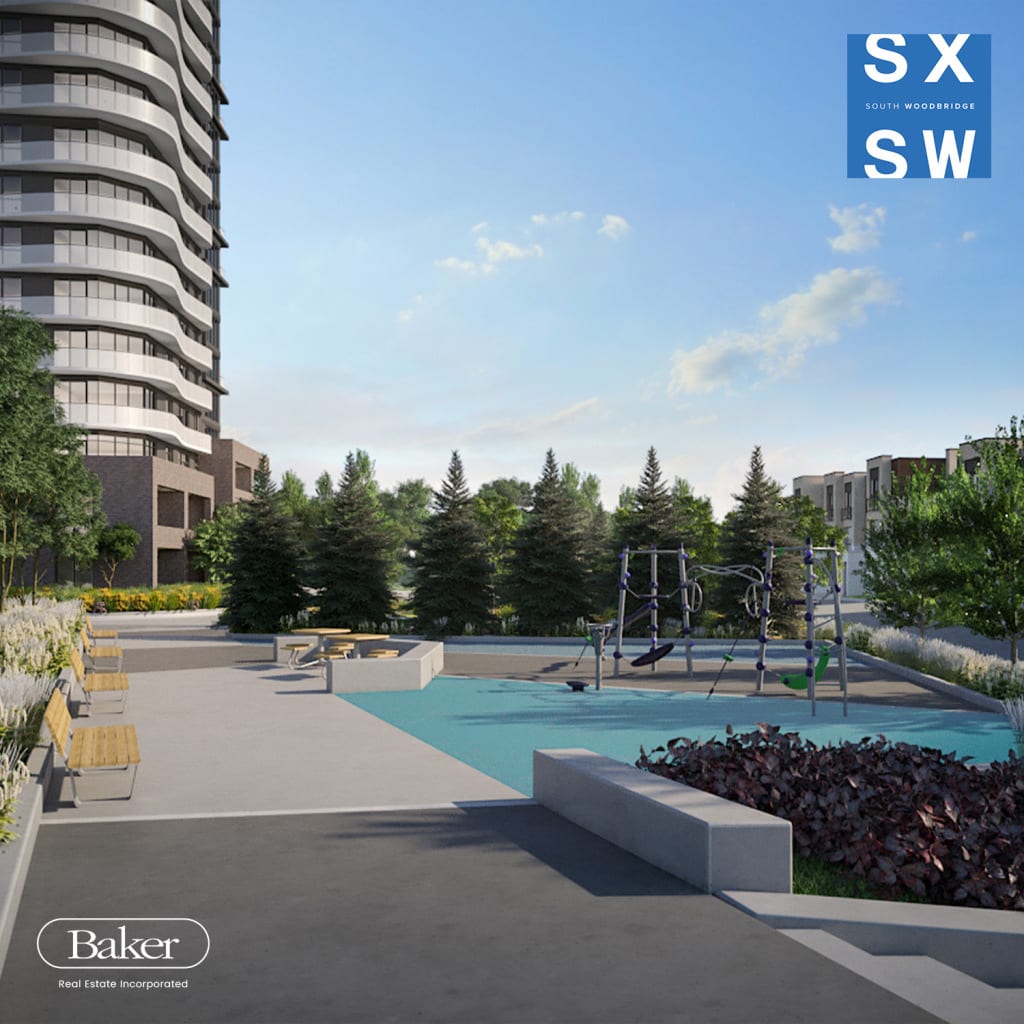 A forested ravine provides lush, green surroundings for SXSW, Primont Homes' new community of condominiums and townhomes on Islington Avenue in Woodbridge. Talk about location, location, location! Just minutes away, residents can access eateries offering local and international flavours, especially the scrumptious Italian cuisine for which the area is known. Shopping is a breeze at nearby Yorkdale and Vaughan Mills, as well as the fresh markets, gift stores and boutiques of Market Lane. Parks, walking trails, golf courses excellent schools are close by, and it is only minutes to York University and Humber College. Of course, proximity to Vaughan Metropolitan Centre means getting to Toronto is convenient. Commuters can hop on a train and be at Union Station in just 47 minutes.
Contemporary design and resort-style amenities are just two of the other reasons why SXSW is so popular with discerning purchasers. Primont enlisted a dynamic design team including Quadrangle Architects for the buildings, NAK Design for the landscape and Figure3 for the interiors. Among these are an inviting swimming pool, state-of-the-art fitness facility and a lavishly appointed lounge overlooking the ravine.
The modern three-bedroom ravine towns, in sizes from 2,108 to 2,518 square feet, start in price from $949,900. Remaining suites in the two towers, ranging in size from 450 to 1,344 square feet, start from $488,990.