TORONTO IS NOW NORTH AMERICA'S FASTEST-GROWING CITY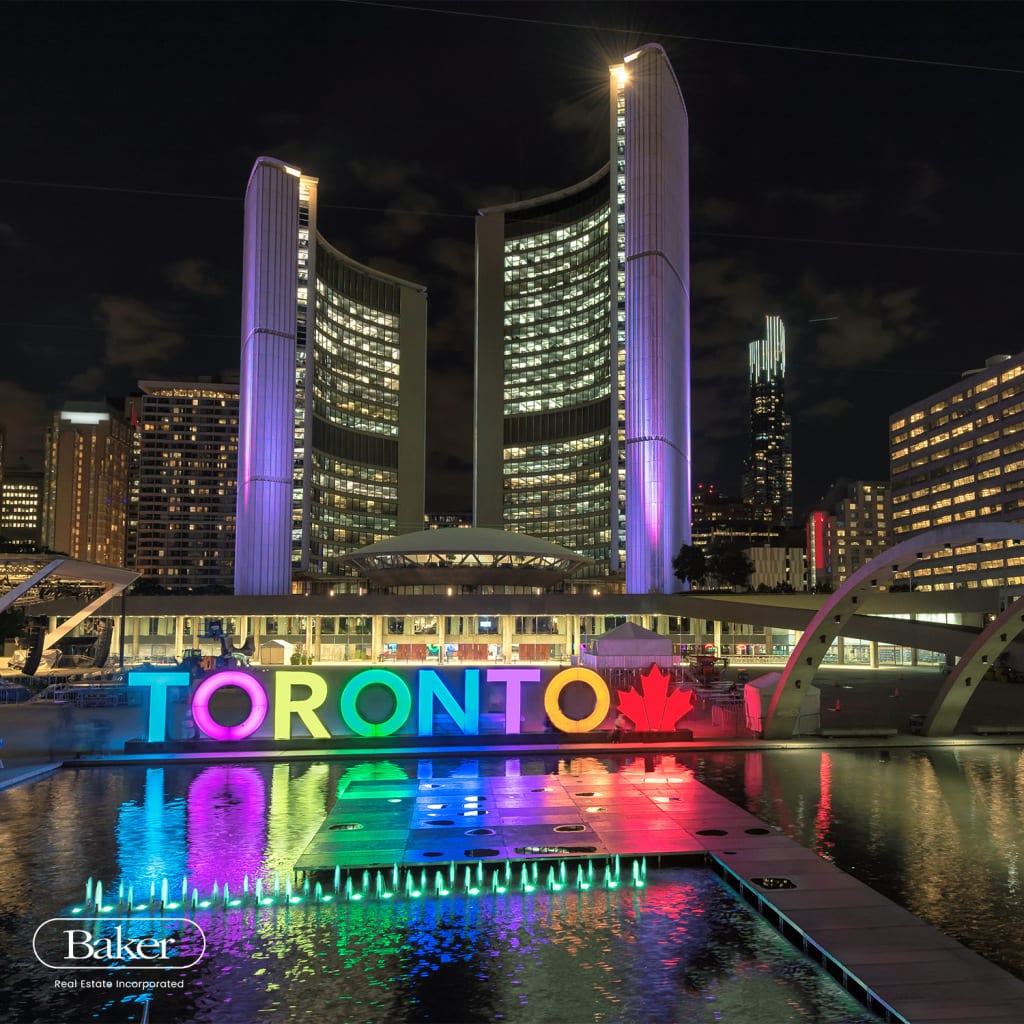 Ryerson University's Centre for Urban Research and Land Development recently released a report (https://bit.ly/2BXbbX0) names Toronto the fastest-growing central city in the United States and Canada for the 12 months ending July 1, 2019. In addition, the Toronto census metropolitan area was the fastest growing in North America as well. Based on census statistics, Toronto's population grew by 45,742 persons during that time period. In interesting contrast, during that same time period, New York City's population decreased by 53,264. And Phoenix, which placed second, welcomed just 25,288 new residents.
Once again, immigration is fueling population growth, as well as the demand for condominiums in Toronto and the Greater Toronto Area. If you have not already purchased a condo to live in or as a wise investment, NOW is the time!