SUBWAY EXTENSION WILL MAKE CONDOS IN YORK REGION EVEN MORE IN DEMAND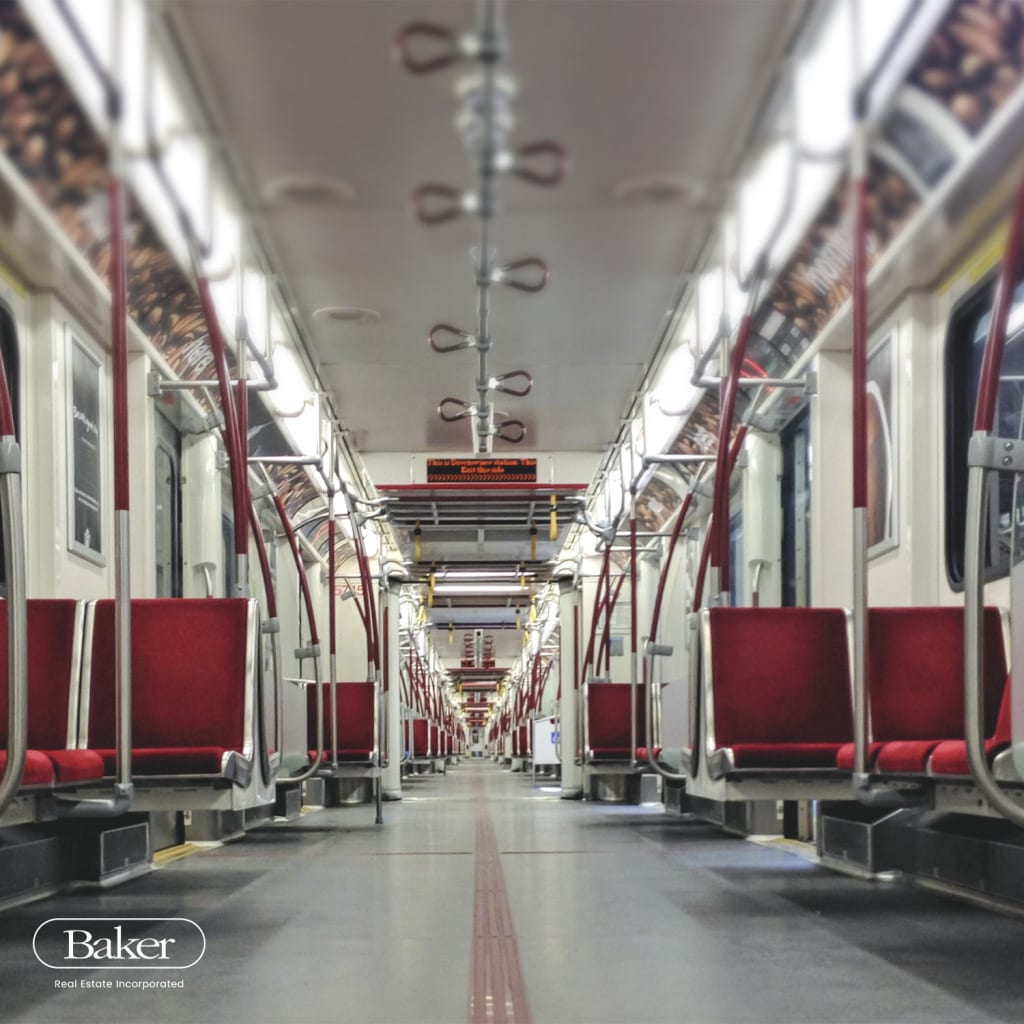 Condominiums in York Region are bound to be in more demand in the future. In a media release on May 28, the Region of York announced that the Yonge North Subway Extension is still on track to happen, as the municipality and the Province of Ontario have signed a preliminary formal agreement. This step is important, as it outlines how the extension will be delivered, and who has what roles in planning, funding, building, operating and maintaining it.
The approximately $5.6 billion extension is one of the four priority projects the Province announced last year to improve the GTA's transit network. The extension will bring the subway to Markham and Richmond Hill for the first time, and will enhance the service already in place in Vaughan – making homes and condos in these areas more convenient for commuting. Once the extension is complete, real estate prices are bound to rise in those areas, so NOW is the time to jump on the condo ownership bandwagon in York.