POST-PANDEMIC REAL ESTATE CHANGES THAT ARE LIKELY TO "STICK"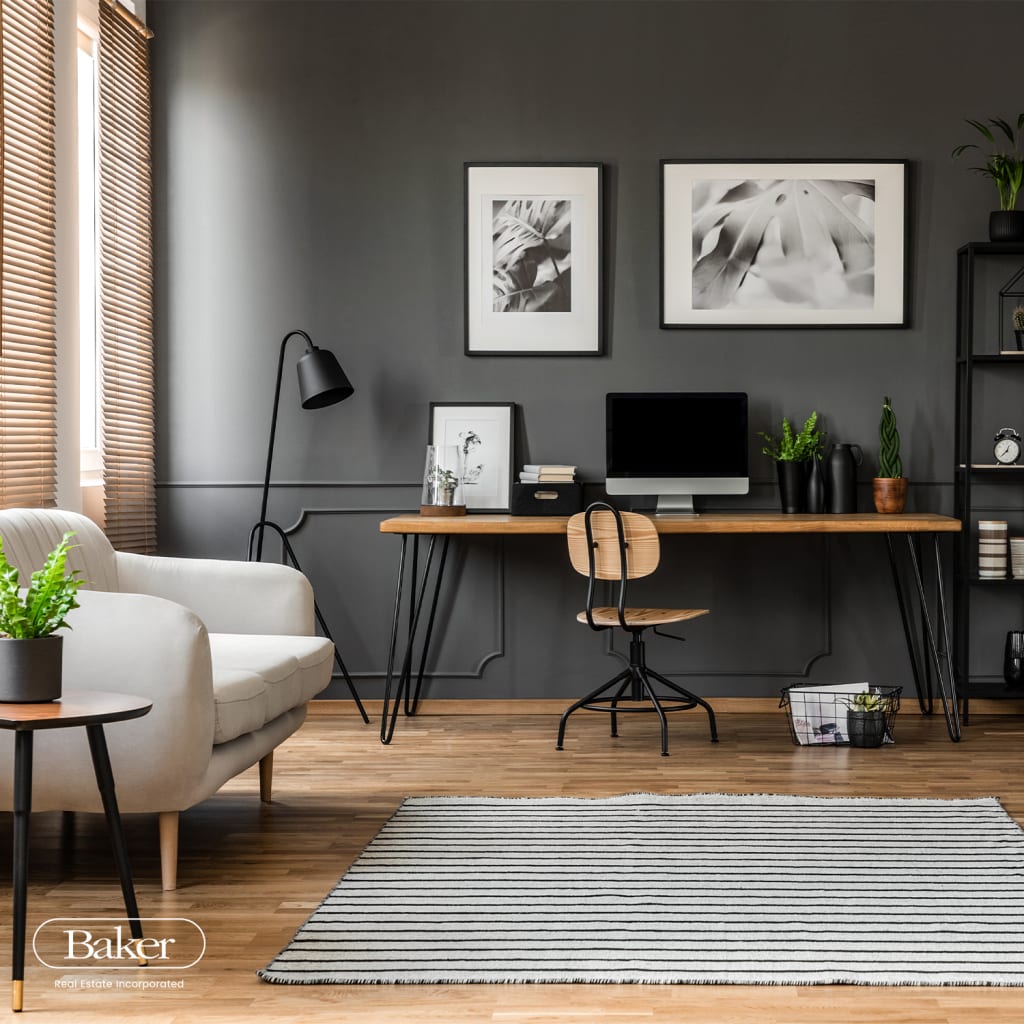 Recently, Baker Real Estate facilitated a webinar (https://youtu.be/TqLtq5P_8VA) featuring Mansoor Kazerouni, the Global Director, Buildings for IBI Living+. He had some fascinating insights into post-pandemic condominium real estate. Some innovative changes thus far have been reactionary and temporary. Others are "sticky" changes that will redefine the living environment in our cities.
For example, horizons on zoning, land use and site selection will be expanded. Previously, the focus has been on transit-oriented residential development in Toronto and its edge cities. People who continue to work from home may be willing to consider new areas, with live/work options in residential neighbourhoods to create mixed-use communities supported by retail and schools to create complete walkable communities. New zoning rules may be required to reflect the trend.
The second sticky change has to do with what condominium purchasers want. Larger entry foyers will serve as a buffer between public and private space, and building amenities geared to working from home will have acoustic and space features for office use. Pools and all common areas will require greater purification, cleanliness and monitoring. Hygienic new finishes and materials that are self cleaning will be desirable. Flexibility will be key in suite design, and a high priority will be placed on the bed/bath configuration, with a reduced willingness to share bathrooms. Dens will morph into home offices and/or isolation spaces. People are cooking more, so the kitchen becomes an important hub with the need for additional storage and pantry space, plus larger major appliances
Third, he points out that technology will enhance building resilience and community connectivity. Smart appliances will gain in popularity as online grocery ordering and delivering becomes the norm. In high-rises, parcel delivery will have to be managed and controlled differently, possibly with individual lockers with cold storage and touchless codes.
Fourth, he sees changes in our mechanical systems to create cleaner living environments by minimizing cross-contamination of air flow in private and public spaces. Instead of a vertical centralized system, the ideal will be individual air filtration. This will include higher levels of antimicrobial filtration and features such as controlled airflow in elevators.
In addition, the future will likely bring more localized supply chains and new sources of products and services closer to their markets. Working from home and/or flexible work schedules will facilitate existing transit systems with more staggered use. People are already buying fewer parking spots in condos.
According to Mr. Kazerouni, past pandemics led to the creation of city parks and the awareness of our need for clean air for community resiliency. COVID-19 may not be the last pandemic we face, so we need to prepare now for the future.