ENDS OF THE SPECTRUM TAKING OVER CONDO MARKET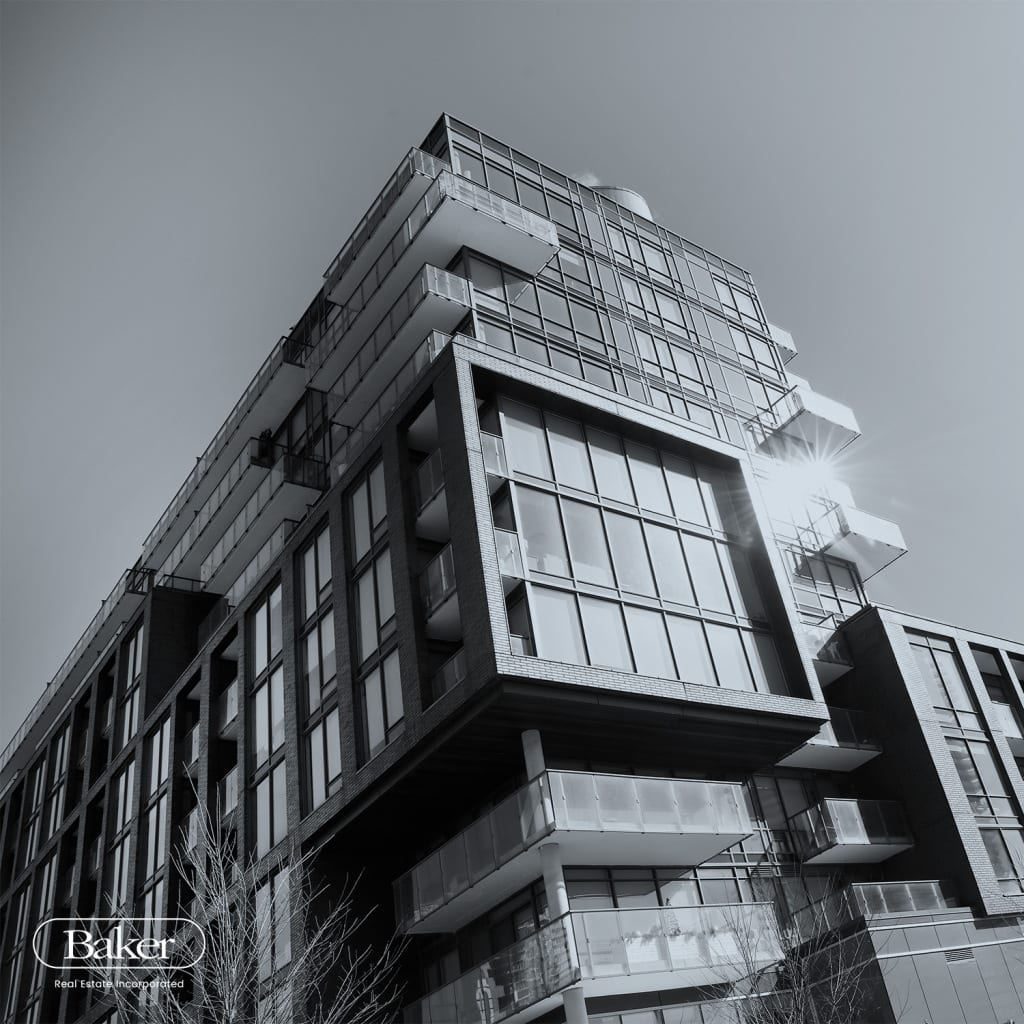 For years, I have been writing about the spectrum of condominium purchasers. Once the home of choice for retirees, the convenience and affordability of condos caused them to morph into the popular choice for everyone from first-time buyers to families and empty-nesters. Now that Baby Boomers are retiring, we are coming full circle to that market segment again.
Condo sales have dominated the new home market for years, largely due to the lack of supply and skyrocketing prices of low-rise homes. The reasons go beyond that, however, to the maintenance-free lifestyle condos offer in the face of an increasingly frantic work life for most people. Young professional first-time buyers who are now starting families find they like the time freed up by maintenance fees, eliminating the need to mow lawns and shovel snow, meaning more opportunities to spend quality time with their children. They also love having amenities in their buildings that are cleaned and cared for. A lot of seniors who might have otherwise retired to cottage living are opting to live in condos as well, for those same reasons.
Interestingly, the condominiums they are gravitating to are not all necessarily in downtown Toronto. Condo living is catching on in the 905 areas and beyond. However you slice it, condos are here to stay! If you have not jumped on the condo bandwagon as a home or financial investment, now's the time, before prices go up more.