CMHC RULE CHANGES WILL BRING MORE STABILITY TO MARKET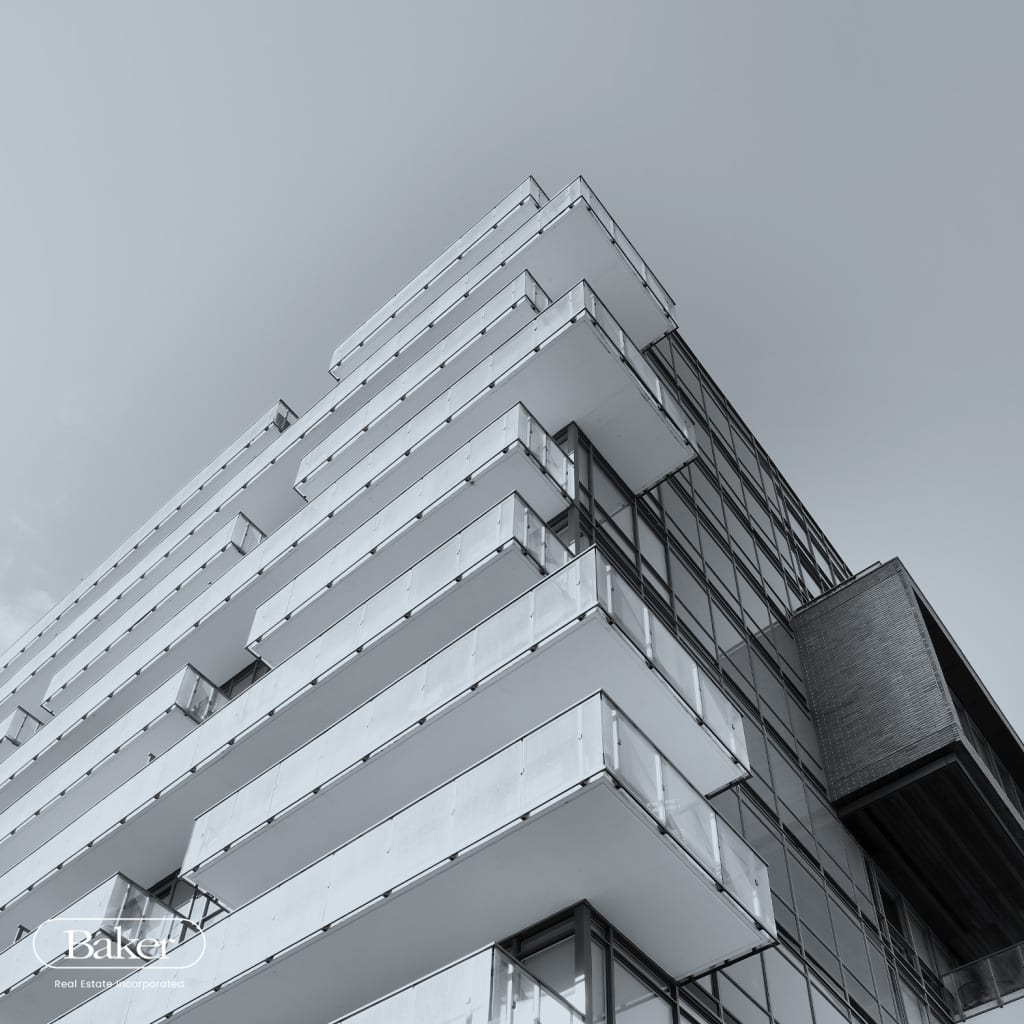 Business closures, job losses and reduced immigration during the COVID-19 pandemic have affected our Canadian economy, including real estate – but once again, our government is taking a proactive stance to minimize risk. On June 4, CHMC announced that effective July 1, changes will be implemented for new applications for homeowner mortgage insurance to counteract some of the effects of the pandemic (https://bit.ly/2MMIzC5).
The changes to mortgage qualifications will include requiring a minimum credit score of 680 for at least one borrower (up from 600), limiting gross/total debt servicing ratios to CMHC's standard 35/42 to make sure buyers can keep up with payments, and not accepting non-traditional sources of down payment that increase indebtedness as equity. Multi-unit mortgage insurance refinancing has been suspended temporarily as well, unless it is for the purpose of repairs or reinvestment in housing.
Although the new rules make it tougher to qualify for mortgage insurance, especially for anyone who does not have at least a 20 per cent down payment, they also protect home buyers and increase stability in our housing markets. They reduce government and taxpayer risk and will serve to curb housing price increases that are unsustainable. Our government's conservative practices have saved Canada from the kind of economic real estate disaster such as the US experienced a few years ago, and this step will continue to do the same.