BOUTIQUE CONDO VS. HIGH-RISE?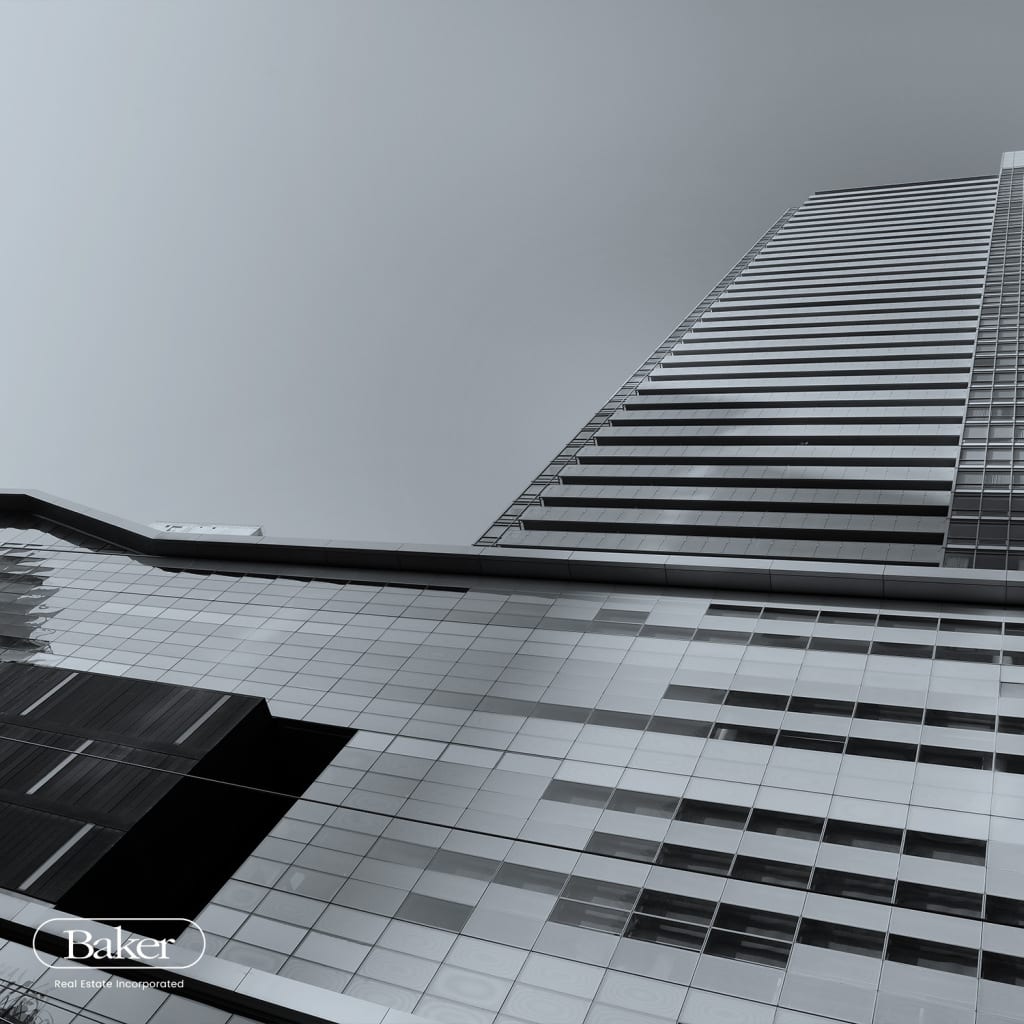 What's right for you? That is the question you should ask. We have a striking variety of new condominiums available today in an assortment of designs and configurations. Here are a few things to consider before you hone in on your shopping choices.
On one hand, there is a tremendous appetite for high-rise living in North America. The power and presence of a tower can be very exciting to some people. In Toronto, we have led the charge for tall buildings, which in general have lower maintenance fees because there are so many people sharing in the costs. High-rises also encompass tremendous space for shared amenities, which nowadays are gorgeous and bright. Swimming pools, cinemas, multi-function rooms, game rooms, rooftop terraces … the sky's the limit! Taking the high-rise concept to a higher level, some condominium buyers prefer living on top of a luxurious hotel. These people enjoy private amenities, as well as access to the hotel's restaurant(s), spas, etc.
On the other hand, many condo shoppers are looking for a more intimate scenario, such as a boutique building. Amenities may be fewer and maintenance fees higher, but for them, a quieter lifestyle in a building with a more residential feel is well worth it. Often, empty-nesters or right sizers moving from a large low-rise home prefer the boutique condo over a high-rise.
It is about personal choice, and in Toronto and the GTA, what wonderful choices you have!