REAL ESTATE DURING THE PANDEMIC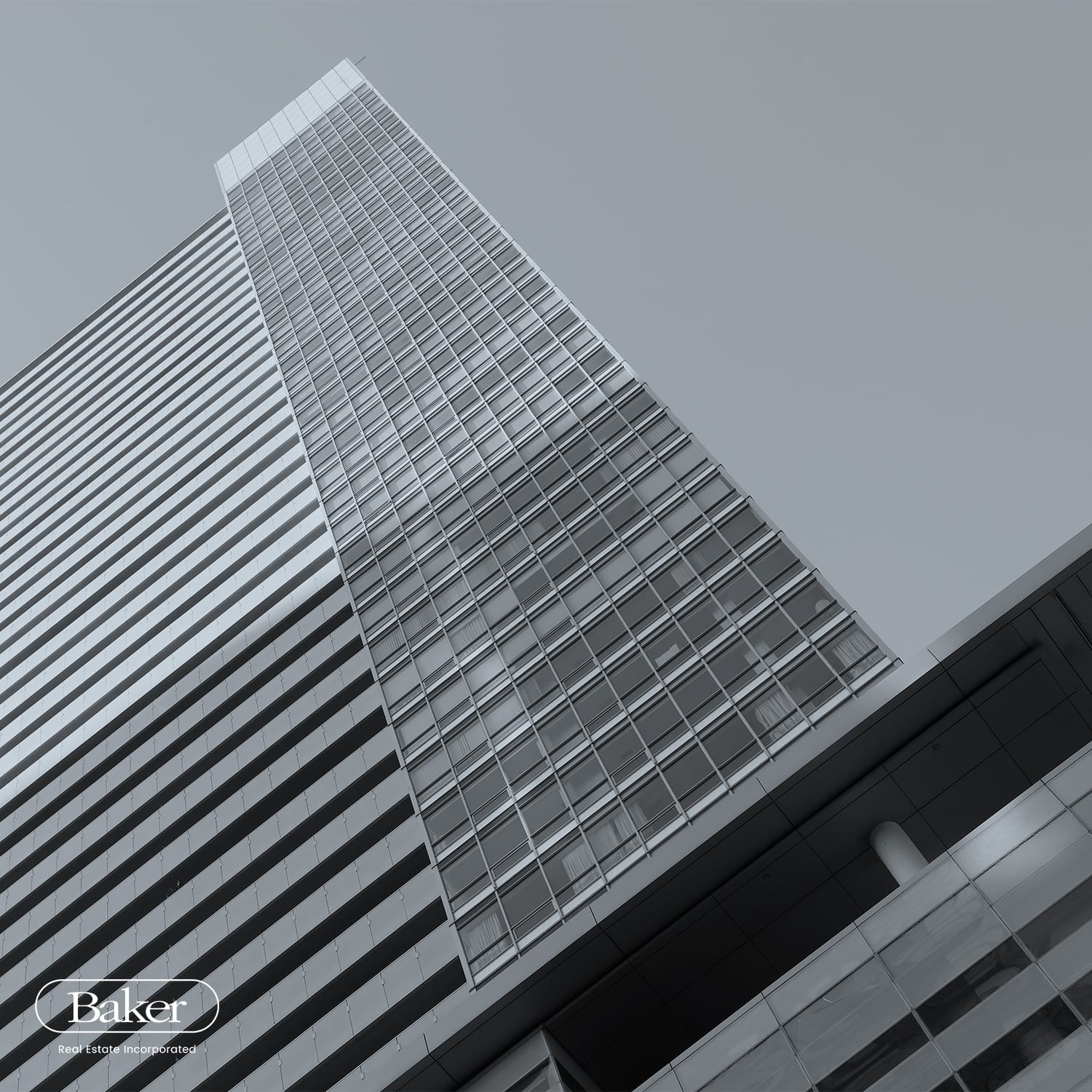 This is another reminder that real estate was deemed an essential service by the Ontario Government, so we have been selling through the pandemic. Yes, life is different, as we are doing everything via the Internet, email, phone and virtual presentations – but this is a very different scenario from the financial crisis of 2008-2009. Back then, real estate practically came to a standstill for months on end. Nowadays, we have wonderful technology to help us carry on business.
Condominiums, as usual, are still in demand from purchasers of all ages and walks of life. Baker Real Estate is selling across Toronto and the Greater Toronto Area, and I am delighted to say that sales are surprisingly robust. Even in this unusual situation, people have to, or want to buy because of leases ending, job relocations, families expanding, nests emptying, etc. Thankfully, our industry has not been hit as hard as some others. If you have thought about purchasing a condo, now is the time to do it. You will still have great choices, and prices are likely to keep rising as supply diminishes. GO CONDO!