LOW MORTGAGE RATES FUELING THE FURNACE FOR FUTURE NEW CONDO SALES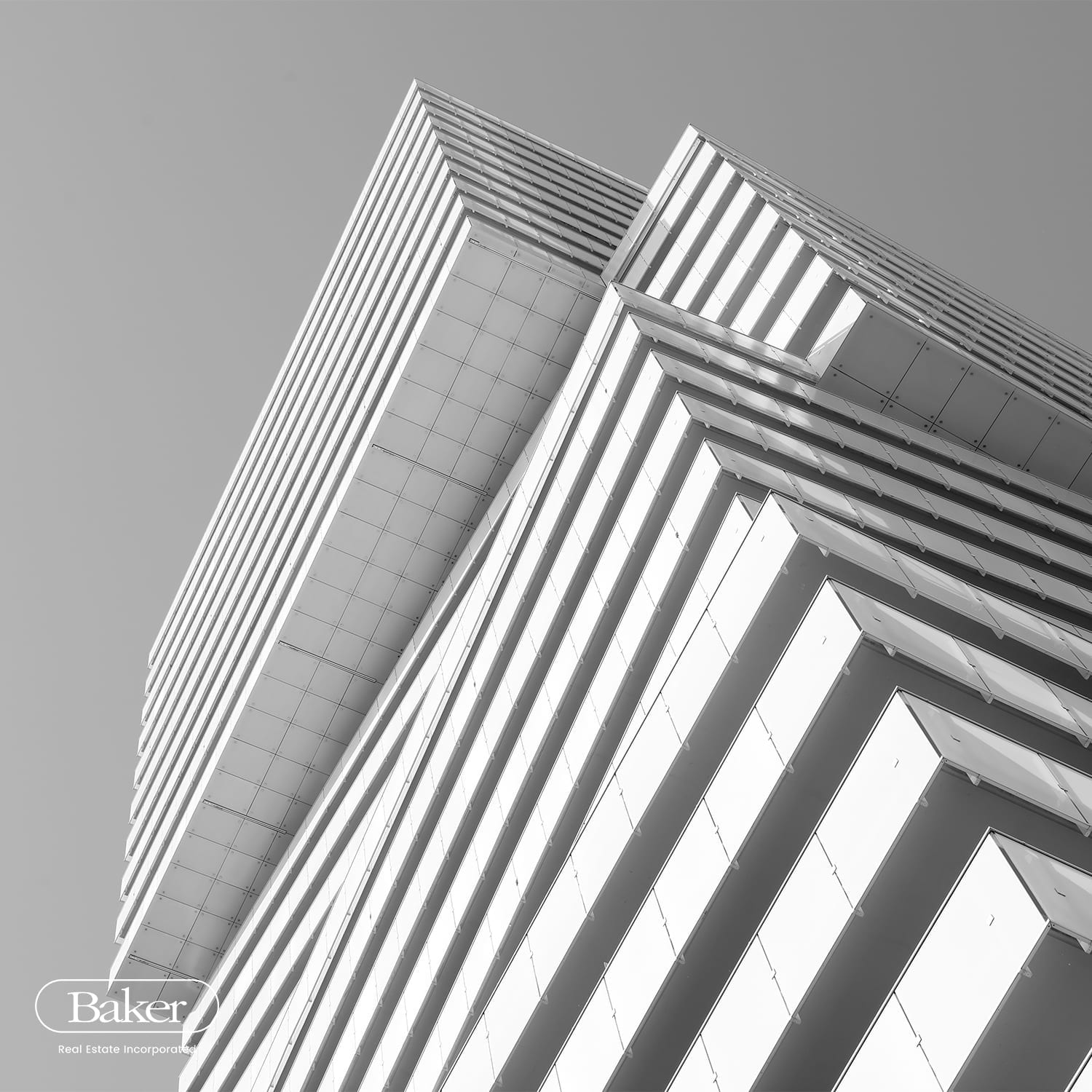 Recent announcements by the Bank of Canada have resulted in historically low mortgage interest rates once again. On March 4, the target for the overnight rate was lowered to 1¼ per cent. On March 27, the overnight rate was lowered by 50 basis points to 0.25 per cent. And in April, the target for the overnight rate at 0.25 per cent was maintained. Bank of Canada considers that the effective lower bound, which means lowering it further would be counterproductive.
What does this mean for real estate when the market starts to open up again? For new condominiums, we entered this pandemic situation with demand exceeding supply. The pent-up demand will undoubtedly spur tremendous interest – especially in order to take advantage of the remarkably low interest rates. We will also see competition for this business among our banks. If a new condo is on your horizon, you would do well to shop now before the rush. Remember, at Baker Real Estate, we are open for business, and we can help you to shop and make your purchase "virtually." Now is a great time to GO CONDO!