REAL ESTATE MARKET EVOLVES AS THINGS CHANGE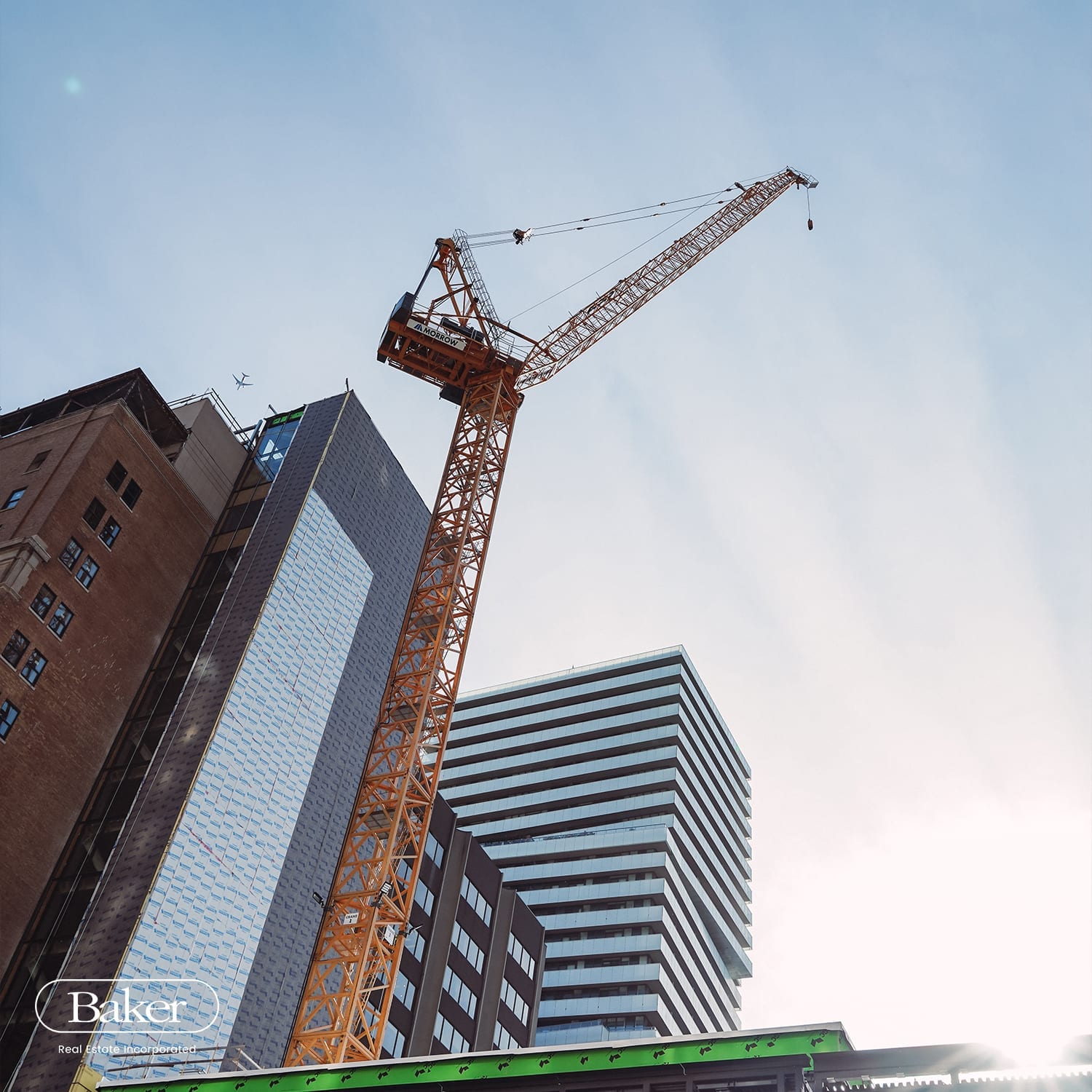 If there was ever a perfect application for the cliché "Necessity is the mother of invention," it is selling homes and condominiums right now! We are used to working in a cyclical industry, yet most of us have never encountered anything like this pandemic situation in our lifetime. In the face of unprecedented challenges, industry professionals are discovering and creating new ways to interact with the buying public, without the necessity of face-to-face meetings. Technology advances such as online video meetings and docu-sign abilities are just a couple of examples.
Of course, we all understand that for many condo shoppers, walking into a sales presentation centre and through a model suite makes their purchase decision easier. And yet, even before the pandemic, some developers sold condos from their head office rather than a sales office. For many years, Baker Real Estate has launched developments from our own head office as well. However, after the pandemic situation is resolved, we will not see sales centres going away any time soon. There will simply be more virtual aspects to them, such as touch screen presentations. In addition, we will see more live online virtual tours for those who wish to shop from home, even if they are out of the country.
In the meantime, much new residence construction in Ontario has been deemed essential (https://bit.ly/2KfmPgB), including where an above-grade structural permit has been granted for condominiums and mixed-use buildings, projects and renovations that were started before April 4, 2020, and the completion of the temporarily closing of inactive construction sites.
Our industry is continually evolving because of the ability to conduct business electronically. During this challenging time, Baker Real Estate has taken a giant step forward in adding the ability to sell via virtual means. I see more sophistication coming with tools for buyers, agents and brokers to use. The huge learning curve we are experiencing will help to shape the future of our industry. The demand for new homes and condominiums is ongoing, and the market will come back. When it does, we will move forward with confidence.