OUTDOOR LOVERS LOVE CONDOS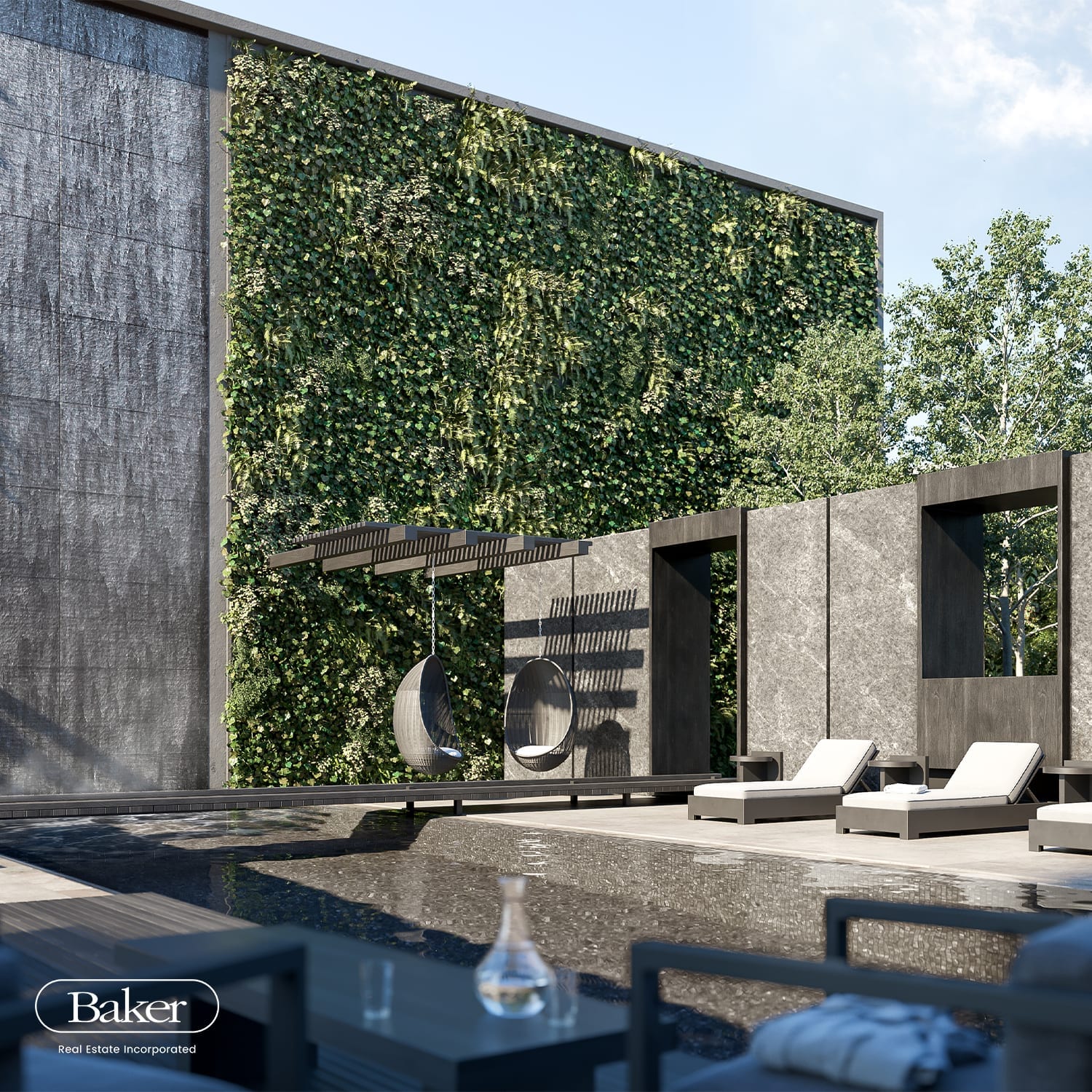 With spring here (officially, anyway) and people longing to get out into the fresh air, condominium residents are reaping many of the benefits of their lifestyle. Contrary to what low-rise residents might think, condos offer ample outdoor opportunities to commune with nature on a personal level, with balconies (which most suites have today), as well as wonderful communal outdoor and indoor/outdoor building amenities. From landscaped courtyards to rooftop terraces with barbecues, kitchens and/or pools, the outdoors can be as active or passive as they like.
Even when cocooned in their suites, residents enjoy everyday views of the changing seasons through large windows. Some condos offer Zen gardens for fresh-air tranquility. Green-thumbs can satisfy their passion with fabulous container gardens on their balconies, and some condos even offer community gardens on rooftops. Even location itself presents outdoor activities such as walking or bicycling to local amenities. On the whole, condo residents probably do more walking on a daily basis than most low-rise homeowners.
After the unusual beginning of 2020 we have had, spring brings with it a sense of hope. Everyone will benefit from more time spent outside in the glorious sunshine, both individually, and hopefully soon, together with family and friends. In the meantime, stay safe and healthy, and if you are thinking of going condo, GO FOR IT!