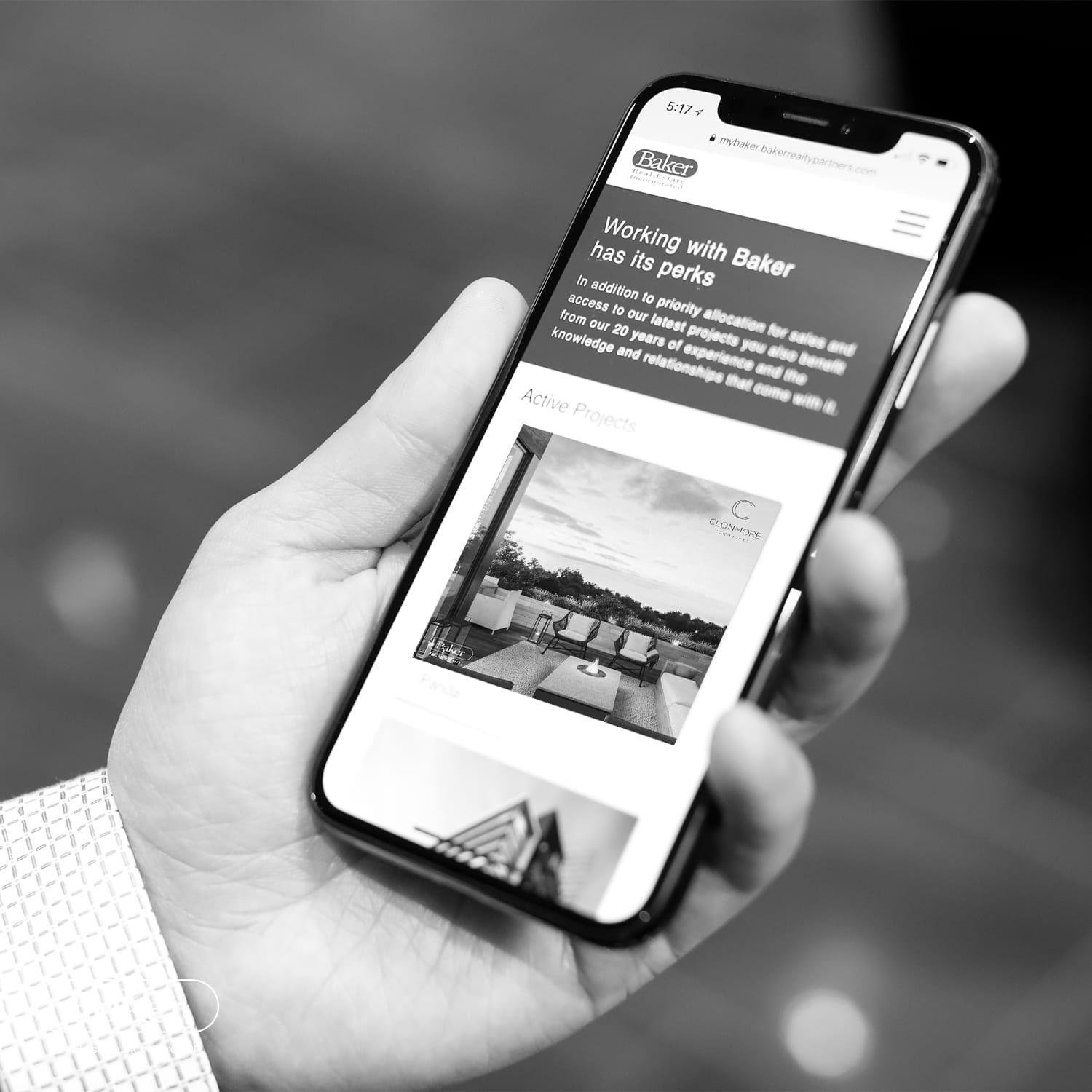 COVID-19 news has been flooding the media for weeks, and this unusual situation has certainly put a halt to much of our everyday lives. Yet in the face of it all, we are still selling new condos through Baker Real Estate Incorporated! Necessity is truly the mother of invention, and in response to the pandemic, our new home real estate industry is finding ways to keep this massive economic engine fueled.
Electronic means of communicating have saved the day. We are holding virtual meetings with co-brokers and clients, doing virtual presentations and even writing up deals remotely to respect social distancing and everyone's health. With docu‑sign abilities, clients can purchase condos without coming into the presentation centre. Baker is working with our Developers and co-brokers across the board to come up with ways to serve new condo buyers as best we can. The thing is, there are a lot of potential purchasers out there shopping, and many are buying. We also have mortgage approvals coming in, so that is another sign of the surprisingly vibrant market out there.
A real boon to the industry is the Internet for showcasing condominium projects, with virtual tours of model suites, complete floorplans, lists of features and finishes, etc. For an example of how much information you can gain online, visit our Baker Real Estate website at www..baker-re.com. Of course, you still have sales agents to rely on through phone, text and email. We are happy to answer your questions and guide you through the purchase process. So, keep calm and CONDO ON!