FEBRUARY CONDO SALES IN GTA BREAK RECORDS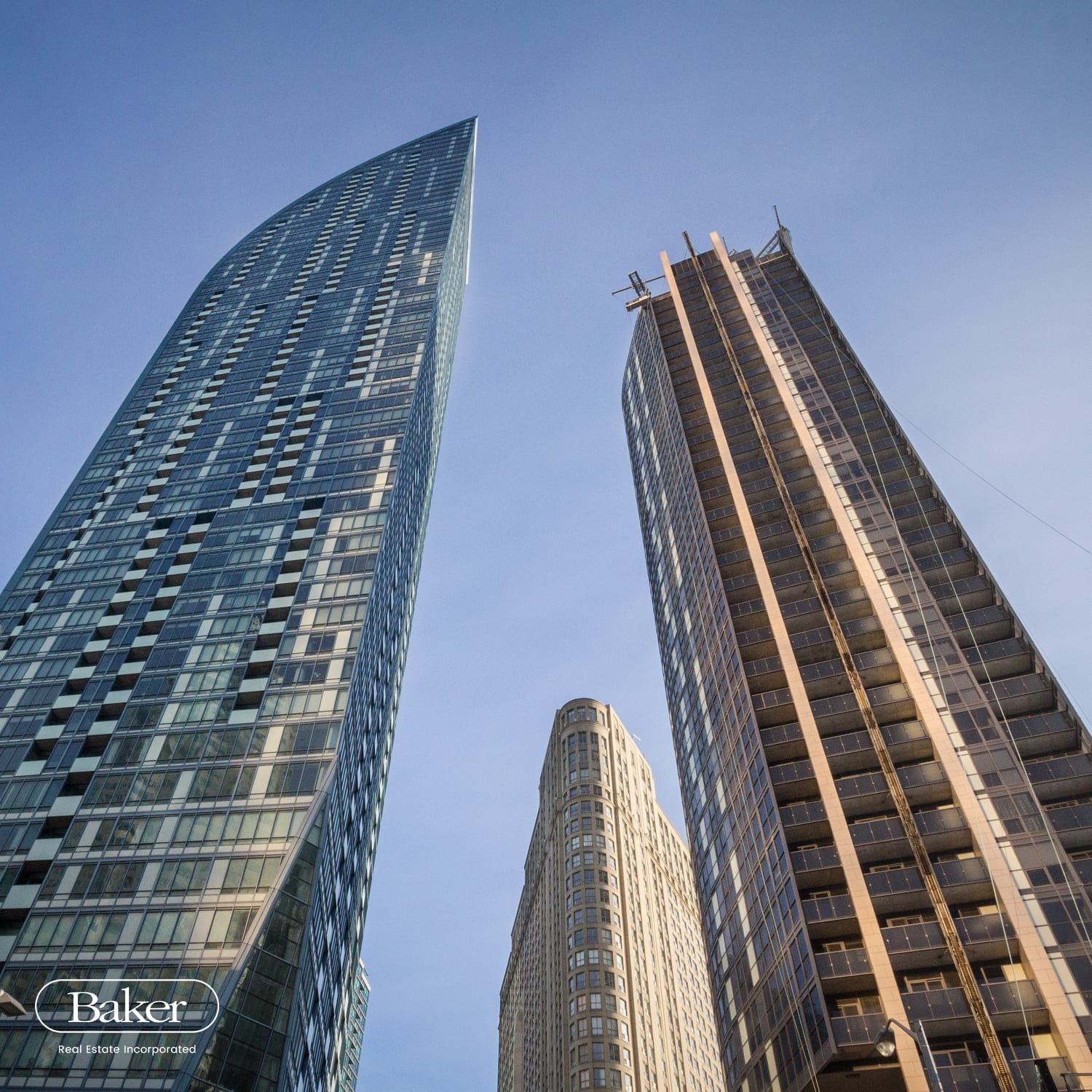 Things in the new home real estate market were hopping in February. The Altus Group statistics released recently show that overall, sales were up 211 per cent from February 2019. Condo sales alone were up 197 per cent from the February before, and 48 per cent above the 10-year average. This was the second-strongest February of the past 40 years for new condo sales. In addition, the benchmark price for new condos reached $961,268, which was up 21.3 per cent over the previous 12 months.
Obviously, there was a strong pent-up demand. Substantial employment and population growth, combined with low interest rates, fueled sales. Granted, the pandemic situation in March has likely had an effect, but keep in mind that real estate services and construction were listed as essential by the provincial government. You can do a lot of your shopping online, and you can call and/or email us to ask about sales and purchases. Everyone in the industry is taking action to flatten the pandemic curve while still keeping this vital economic engine running.
To read the entire news release, visit https://bit.ly/2WVysAS