BAKER REAL ESTATE STILL OPEN FOR BUSINESS!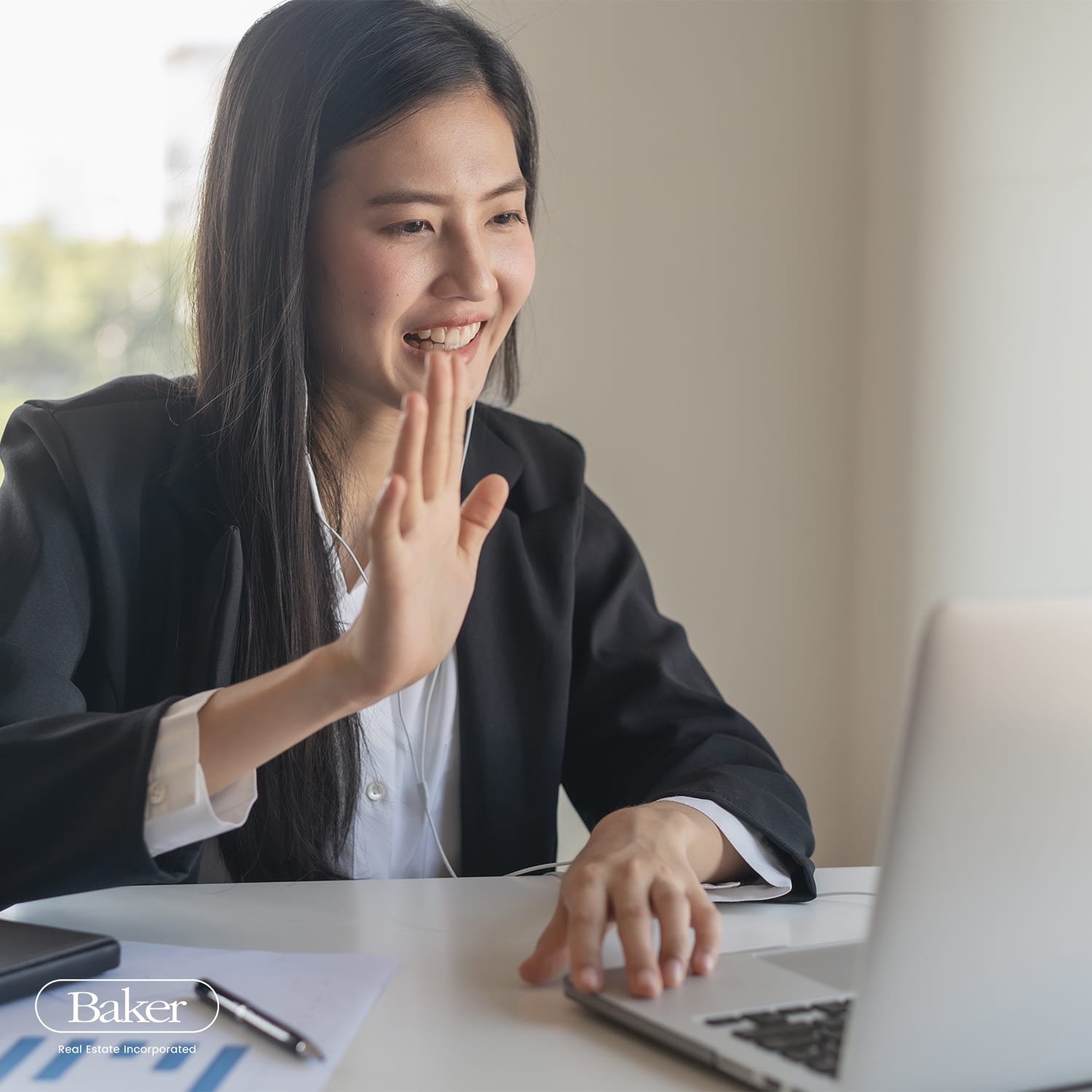 The past few weeks have been challenging, and we (and everyone else in the new home and condominium industry) have adjusted our practices to accommodate buyers. Developers have enhanced websites with more virtual tours to create what are essentially "pop-up" sales offices online. You can still shop – and purchase – with confidence without meeting face to face.
For example, Baker Real Estate has developed virtual presentations that have been embraced by both brokers and members of the buying public. We can make visual online presentations to people who are in different locations, which is great for parents who are helping their grown children buy. Our ability to hold both group and individual meetings in real time is a huge plus. Shoppers can ask questions and have them answered right then and there.
Baker Real Estate Incorporated is ahead of the curve when it comes to digitizing these practices. We have been doing paperless signings over the past two years. Purchases and sales can be accomplished from anywhere in the world by buyers and vendors through our MyBaker Web App and Online Portal connecting more than 12,000 Baker Realty Partners around the globe.
Our iBaker Sales iPad App then enables us to process deals in 10 minutes. We can guide buyers through the signing virtually – and we can accomplish this for every condominium Baker represents. Cheques and identification documents are scanned and entered automatically, and buyers sign on the spot. Once a deal is signed on an iPad, the Agreement of Purchase and Sale, as well as other condominium documents, can be emailed securely. We have been using this system for off-shore sales for years. Now we are harnessing it for sales here in Canada.
In addition, we are actively meeting online with our developers as we prepare to launch new buildings virtually, and then in person when it is once again feasible. All of this involves the same steps we took before, but eliminates the in-person part of the equation.
When things settle on the other side of the pandemic, not only will real estate will be stronger, but also we will be more prepared than ever before. There is, however, no need to wait. If you are in the market for a new condominium, contact us to make an appointment, and we'll talk … ONLINE!