WHAT IS MORE IMPORTANT IN A CONDO – SIZE OR DESIGN?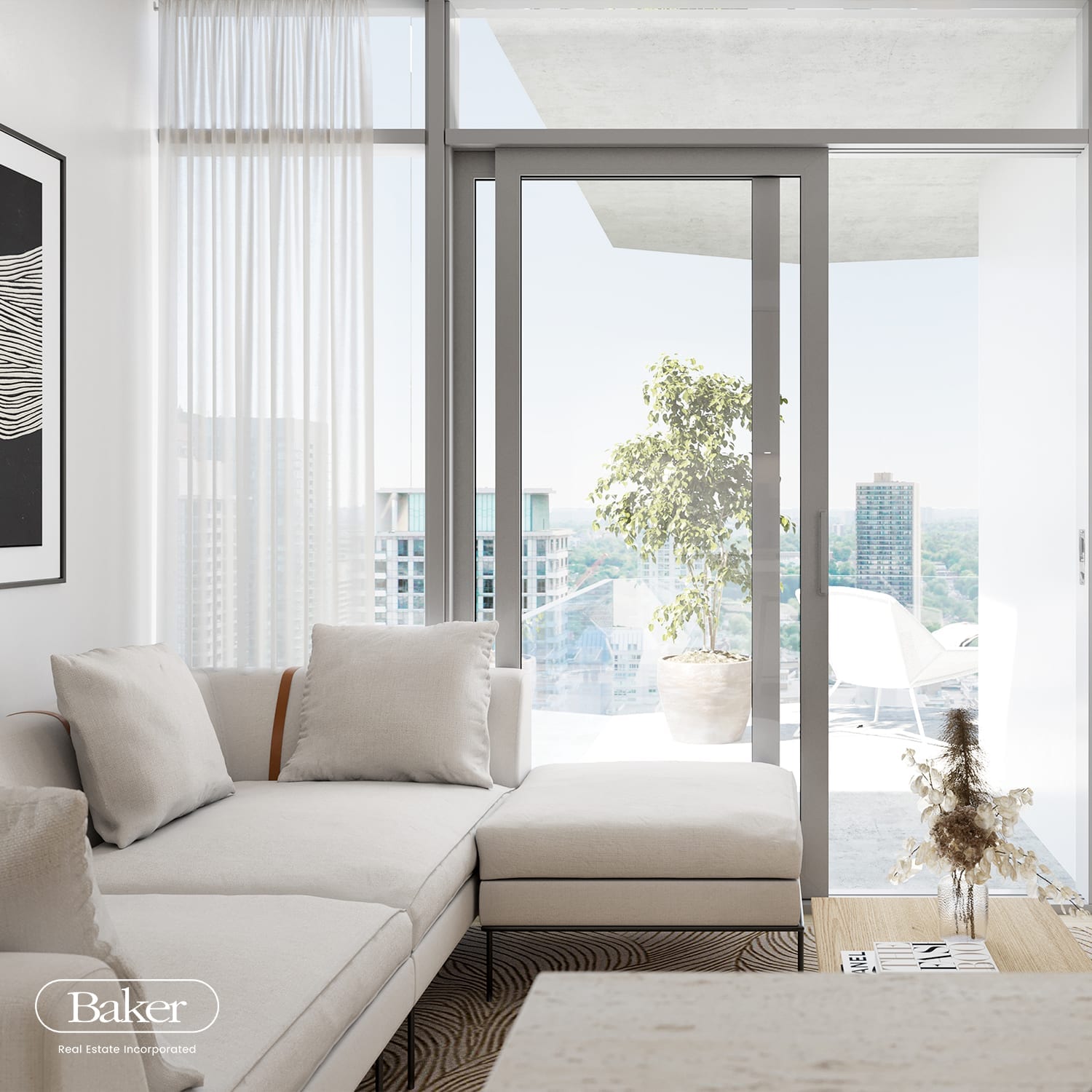 With Toronto and Greater Toronto Area real estate prices the way they are today, it is easy to understand why developers have addressed the affordability issue by creating smaller suites – sometimes under 300 square feet! By definition, these micro-condos have to be designed in a way that maximizes their square footage like never before. And our developers are doing just that. So are designers around the world. In fact, in some cases, our smallest condos are large in comparison.
Take Manhattan, where a 90 square-foot apartment "lives" efficiently one block from Central Park, and Paris, where an 86 square-foot apartment is equally as cleverly designed. How do they do it? The answer is to incorporate dual- and multi-function elements such as sliding surfaces into just about everything. Open concept takes on new meaning in these compact residences, much like the tiny home movement that has inspired a television show. The ingenious designs of these low-rise homes are amazing, often offering livable surroundings within 400 square feet or less.
This certainly puts a different light on our tiniest condominium suites here. Design definitely rules, along with the wonderful multi-function furnishings available today. Plus, the owners of our most compact condo suites have equal access to each building's amenities as the most sprawling of penthouses. This translates to expanded living space, so suite size is relative. Condo shoppers do well to consider size secondary to layout. You may be surprised at how well you can live in a compact suite!