MAINTENANCE FEES WELL WORTH THE LIFESTYLE THEY PROTECT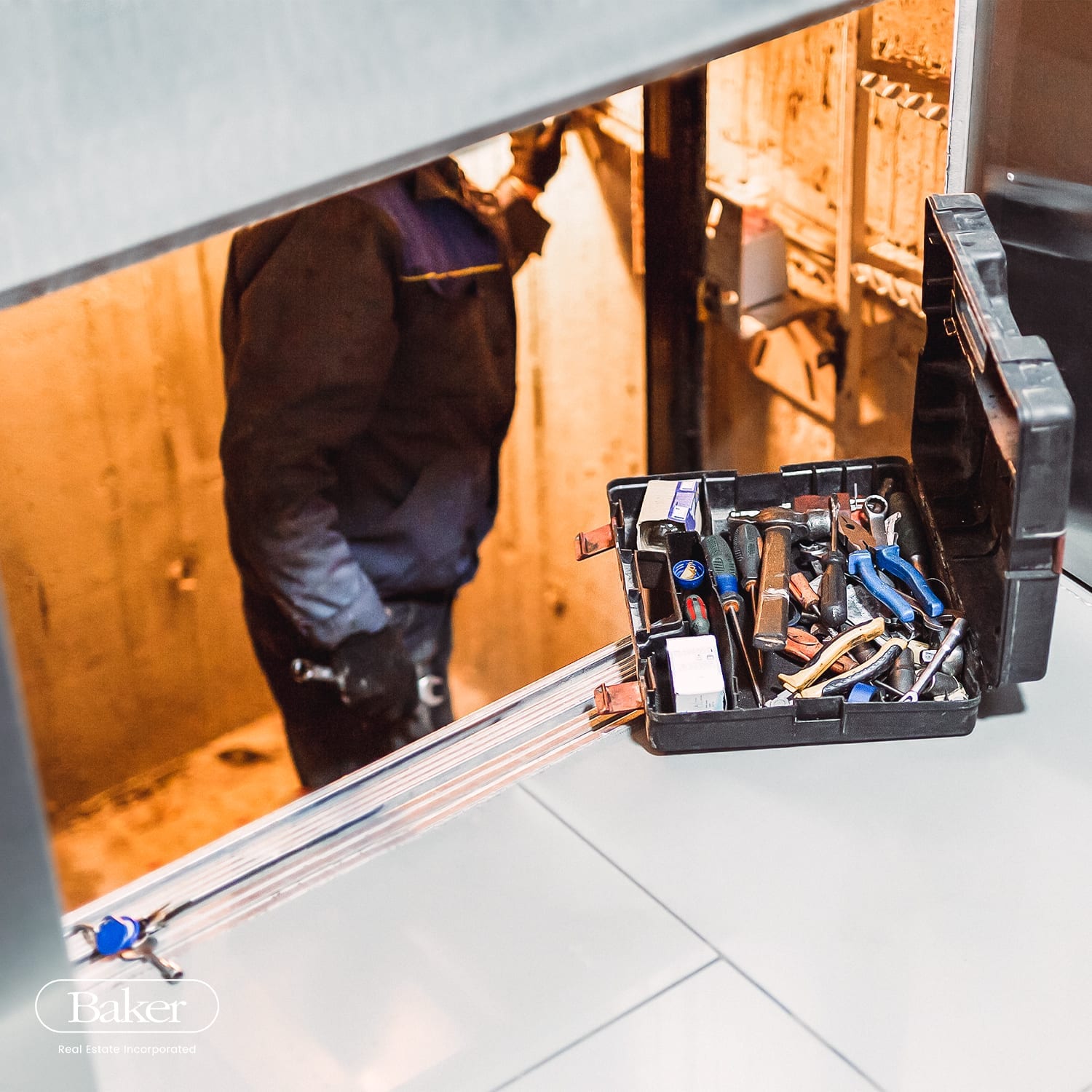 When people choose to purchase new condominiums, they do well to understand all of the costs associated with this type of ownership. Among them is the often-misunderstood maintenance fee. Some buyers do not realize that maintenance fees help to protect their privacy, safety, comfort and investment as a whole, and are worth every penny.
First and foremost, maintenance fees allow for the carefree lifestyle condos offer. Lawn care, snow removal, replacing the roof, cleaning the amenity areas and other time-consuming chores are handled for you because of the maintenance fees. Built-in security elements including concierge service translate to traveling without worrying about your home. When the exterior upkeep and landscaping are maintained, this protects your investment for decades to come.
You also benefit from the code of conduct your condominium board sets out. It is about the golden rule – treating others as you would like to be treated. Guidelines are in place to keep noise at a minimum, settle disputes fairy should they arise, ensure that what residents do an keep on balconies does not detract from the overall look of the building … that sort of thing. If you live in a low-rise home, you are well aware that you have to pay someone to do this work for you, so look at the fees realistically.
Remember, too, that the people on your condo board who make these decisions are also residents – so they have everyone's best interests at heart. For a concise yet detailed look at what condominium ownership means, visit CMHC, where you will find the Condominium Buyer's Guide. https://bit.ly/2uC39zq