GOVERNMENT OF CANADA AND CMHC TEAM UP TO HELP WITH LENDING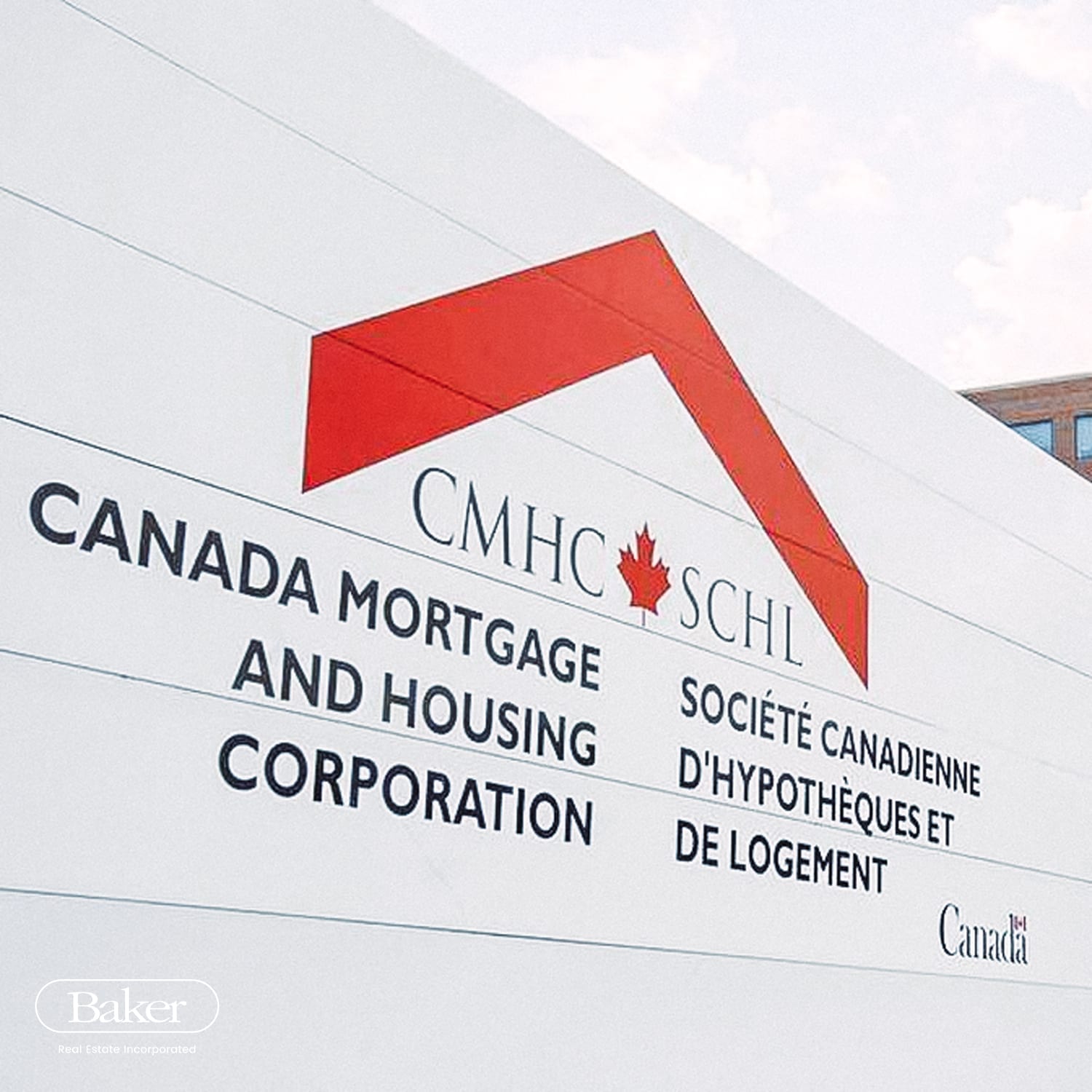 Who isn't talking about COVID-19 these days? In addition to the current virus threat impacting people physically, it is having a negative effect on Canada's financial system. The good news is that our government is stepping in to minimize the effects.
On Monday, March 16, the Government of Canada and Canada Mortgage and Housing Corporation (CMHC) announced revisions to the Insured Mortgage Purchase Program (IMPP) to help Canadians and businesses cope through the global COVID-19 virus pandemic. The existing IMPP helped lenders during the recession of 2008-2009. Revisions to aid in the current crisis call for the government to purchase up to $50 billion of insured mortgage pools through CMHC. This will enhance stability for banks and mortgage lenders, which translates to their ability to help Canadians shopping for mortgages, whether for low-rise or high-rise homes or other properties. It is, indeed, good news, especially coming after the recent interest rate cut.
CMHC is a Crown Corporation of the Government of Canada that exists, in part, to help Canadians cope with anything that affects our country's financial stability. You can read more about this news and keep up with details to come soon at https://bit.ly/2vs13T5. In the meantime, stay healthy and keep a positive thought – we will all get through this together!