DRIVING HOME THE NEED FOR MORE TRANSPORTATION IN TORONTO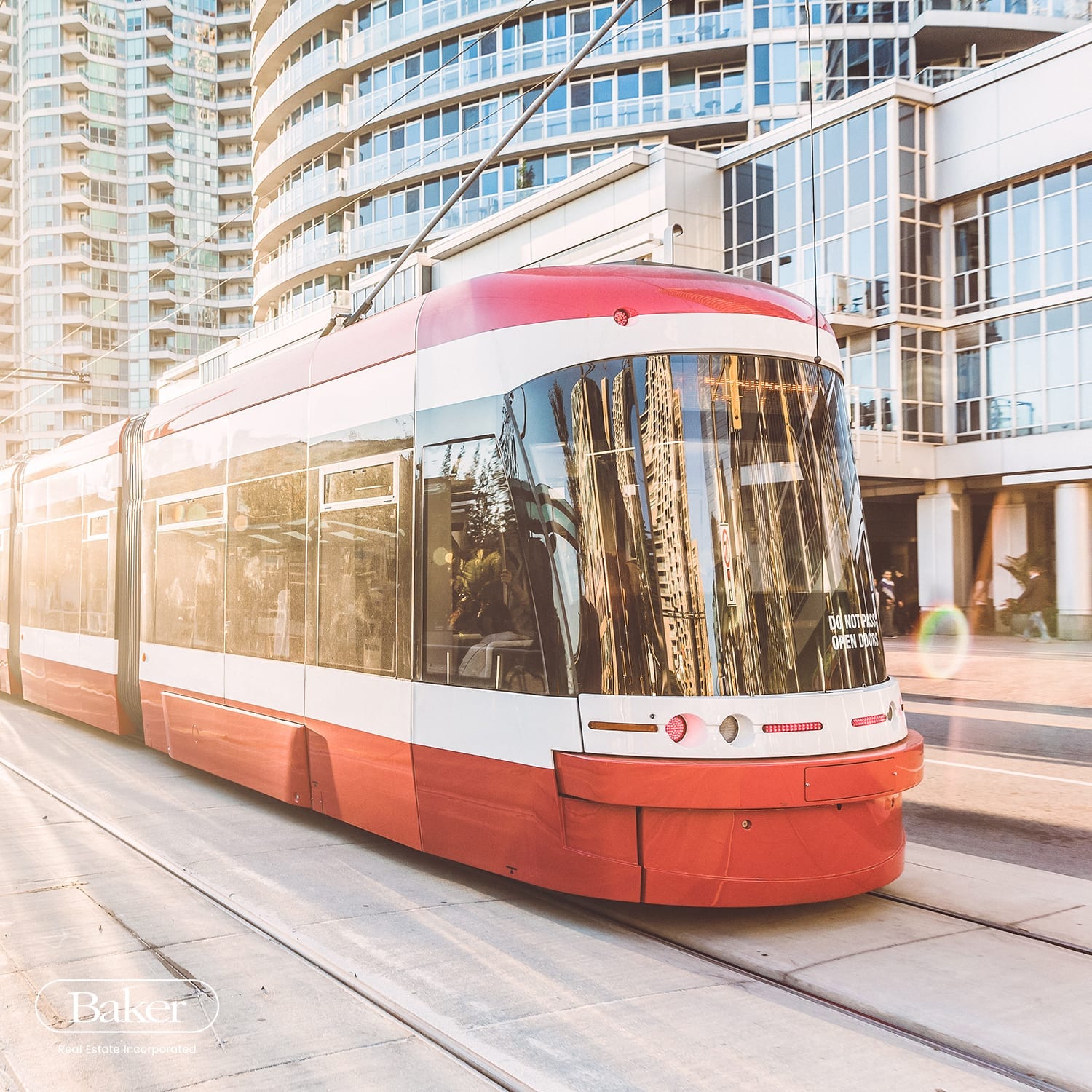 Toronto Mayor John Tory is a champion for expanding transit in the City, stating that it is one of his top priorities in 2020. After months of negotiations, in Fall 2019, City Council voted in favour of a proposed transit deal with the province. Mayor Tory says to watch for visible signs of the first steps by the end of the year.
This is great news, as the Ontario Government will invest $28.5 billion to create a public transit system that will be a major lifestyle improvement for those who live in and commute to Toronto. The four major projects include the Ontario Line (subway following the contours of the Downtown Relief line), three-stop Scarborough Line 2 East Extension, Yonge North Subway Extension and Eglinton West LRT. (https://bit.ly/38uii3V) In addition, the TTC is retaining operations of the transit network.
Approximately 1.7 million people commute every day within Toronto and from surrounding areas, making our public transit system the largest in Canada, and the third-largest in North America. The need for expansion and updating is critical. Even though the Hamilton rapid transit plan was cancelled, we have been assured that the plan for Toronto will go ahead.
Overall, we are already seeing progress on transit work. Just look at the Crosstown station at Mount Pleasant Road and Eglinton Avenue East, where concrete is slated to be poured in the northeast work zone later this week. That's just one example of the works in progress. Kudos to everyone who has worked so hard on the overall picture. Toronto just keeps getting better!