TORONTO NAMED SECOND-FASTEST RISING GLOBAL CITY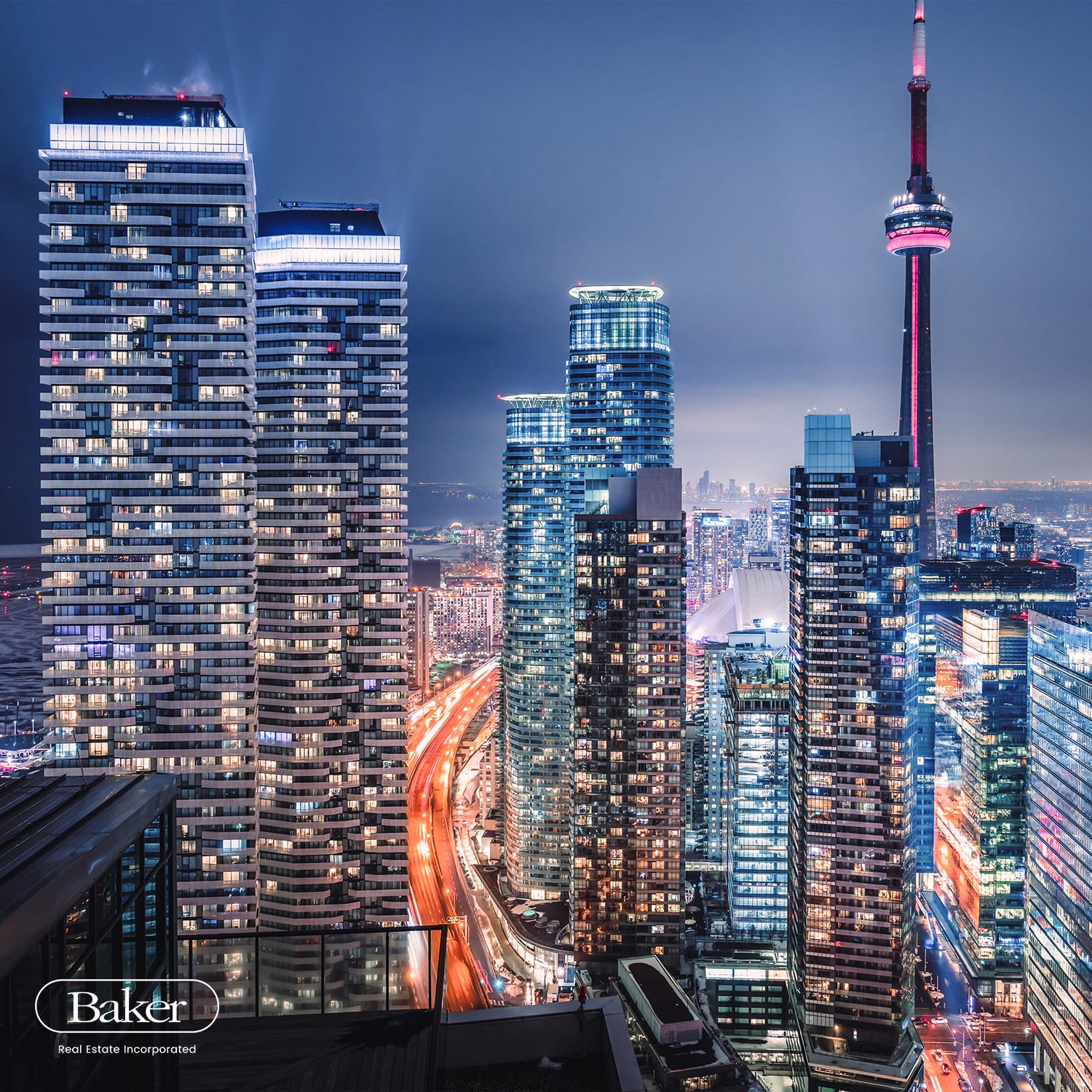 For an interesting look at how much Toronto is considered a major desirable city, visit Toronto.ca and search for world rankings. Every year, our city is recognized internationally in numerous categories. Recently, Toronto was ranked the second-fastest rising global city by A.T. Kearney's "Global Cities Outlook" – placing second only to London, England (https://bit.ly/3807mfT). Since last year, Toronto rose 9 places to rank second, and was the only North American city to make it into the 2020 top 10.
A.T Kearney is an international consulting firm. This report is based on the potential a city has, covering personal well-being, economics, innovation and governance, and the ability to grow in competitiveness on the world stage. In addition, Kearney published the "Global Cities Index" – an evaluation of cities before COVID landed on the scene. In that ranking, Toronto placed 19th out of 151 cities.
This is proof once again of my many blogs and articles about Toronto being one of the best places in the world to live. And history has shown that owning a condominium in Toronto is a wise real estate move.